When you decide to charter a boat for the blue voyage, if you are doing it for the first time, you should know that 3 boat types are used on these trips. Sailboats, motor yachts and gulets are indispensable boats of blue cruises. Catamaran, a type of sailboat, is among the most preferred boat types in recent years. Each one is distinguished from each other by certain features and rental options. Afterwards, these boats are also different in their cabin numbers, sizes and extra features.
Motoryachts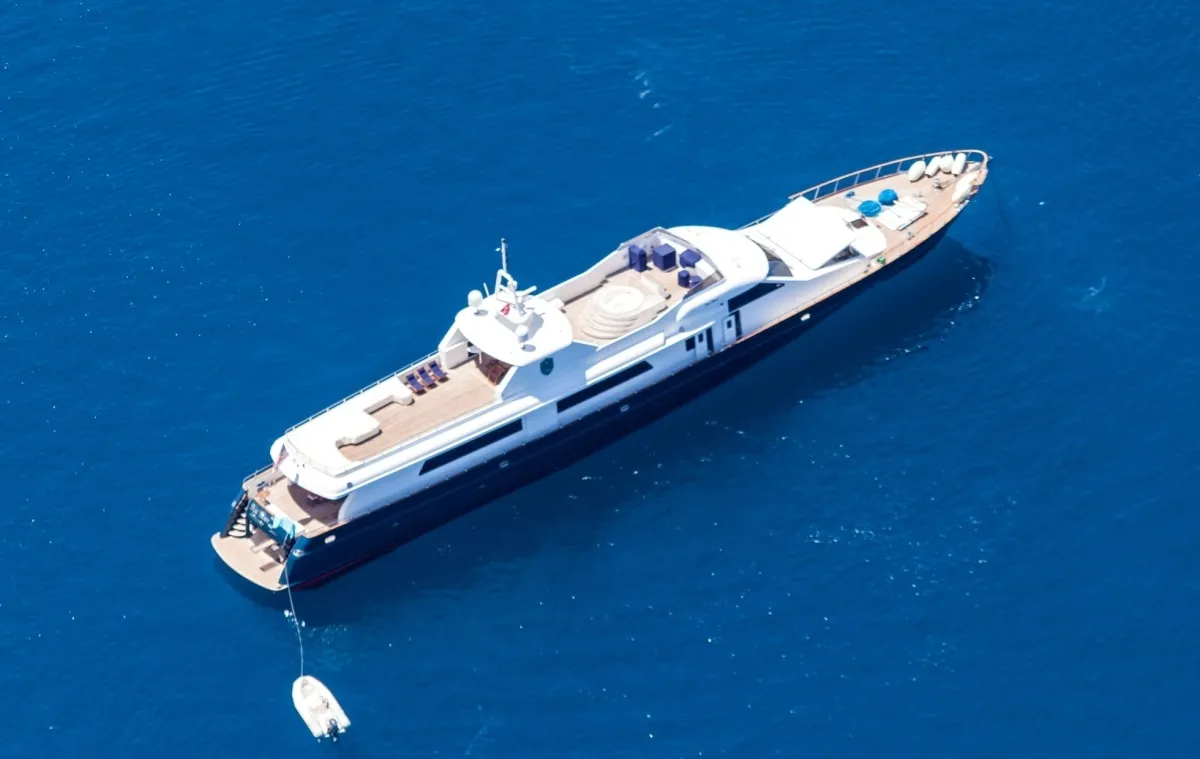 They are the fastest boats of the blue voyages with a sense of luxury and comfort. If your time is limited and the number of bays you want to reach is high, you should choose a motor yacht. You can easily enjoy the sea and the sun on motor yachts that are legally chartered with at least one sailor and one captain. Topics such as cleaning and cooking are best organized by professional staff. There are also many options for the number of cabins and deck width. They also come to the fore with their daily rental advantage compared to other boats.
Gulets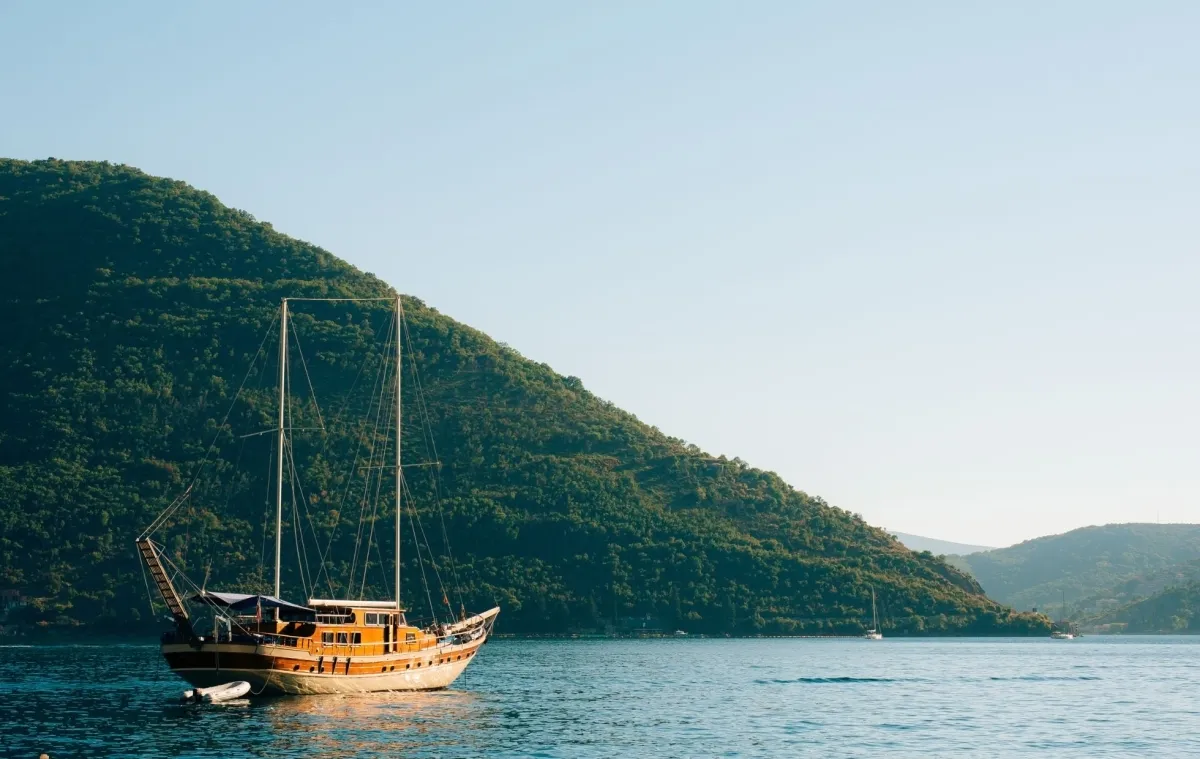 Gulets, which pioneered the history of the blue voyage in Turkey, are the most suitable boats, especially for crowded groups, with their wide wooden decks that provide quite enough space for movement. Likewise, it is mandatory to be chartered with the captain and crew. We can say that it is the blue cruise boat where you will spend your holiday most efficiently. Apart from the many cruise plans you can choose from the blue voyage routes for the gulets chartered at least weekly, you can also create a plan with your captain or agency.
Sailboats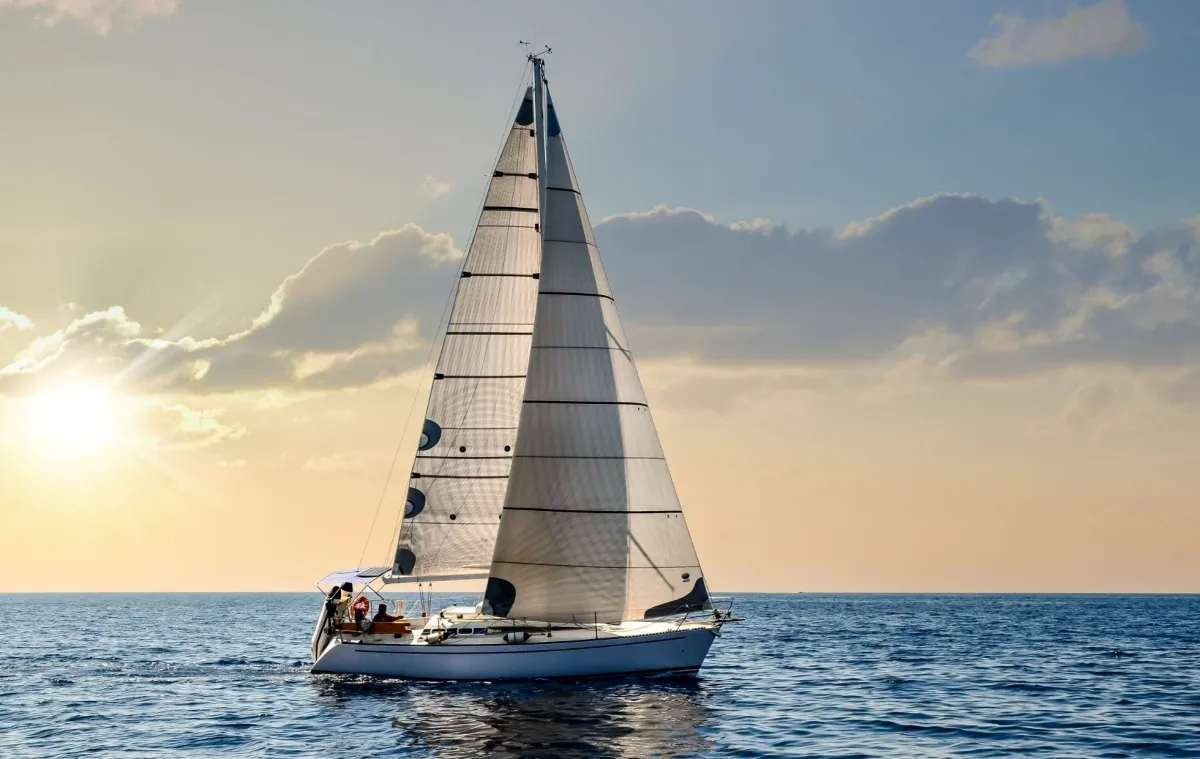 Renting a sailboat is as simple as renting a car with your sailor's license. In most of the blue cruise routes in Turkey, you are likely to sail thanks to the regular winds. That's why you can spend a holiday alone with nature thanks to the sailboat rental, which is almost the most economical rental option. Sailboats are boats that have the same equipment as almost all other boats, with which you can gain a lot of experience in the name of maritime. However, as a rental option, these boats are also rented on a weekly basis.
Catamarans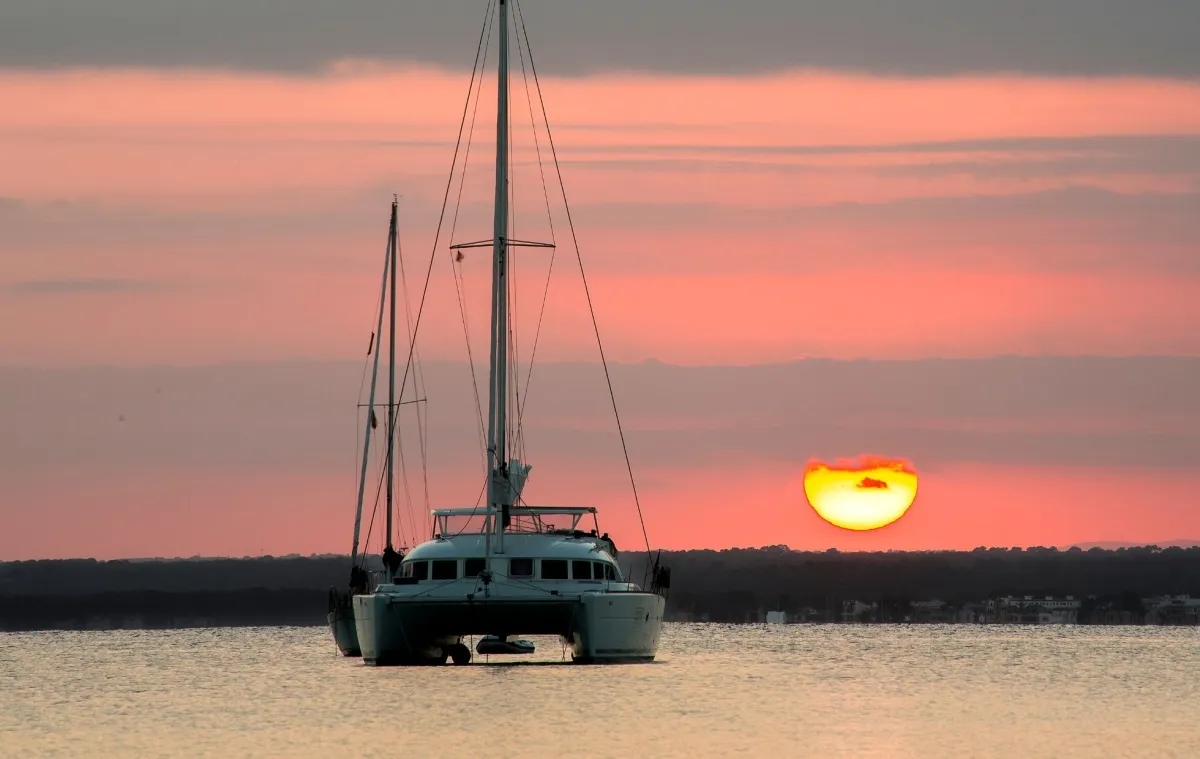 Catamarans, which are a combination of two hulls, are also a type of sailboat and can be chartered without a crew. However, you can include the captain and crew if you wish. The boat with a large number of people is extremely suitable for your holidays. We can say that it is the most popular blue cruise boat of recent years with its spacious saloon and multiple cabin options. These sailing boats, which are very good in terms of speed due to the low vibration and short draft, are among the most enjoyable boats of the blue voyages.