If we start from the very beginning of maritime history, the wind and the oars constitute the first two forces for propulsion of marine vehicles. Although sailing boats basically consist of four main parts, very different types have emerged with certain features that constantly change according to the progress of technology and people's expectations from boats. We can say that boats with hull, rigging, keel and rudder generally have the main materials needed for sailing. If we examine some sailboat brands and models that the world knows.
Bavaria
Bavarian sailboats, a product of German engineering, are unique examples of a well-established and successful tradition. The brand, which is created by the combination of today's technology and experience, comes to a better point every year with different models that appeal to different tastes.
Bavaria Cruiser 34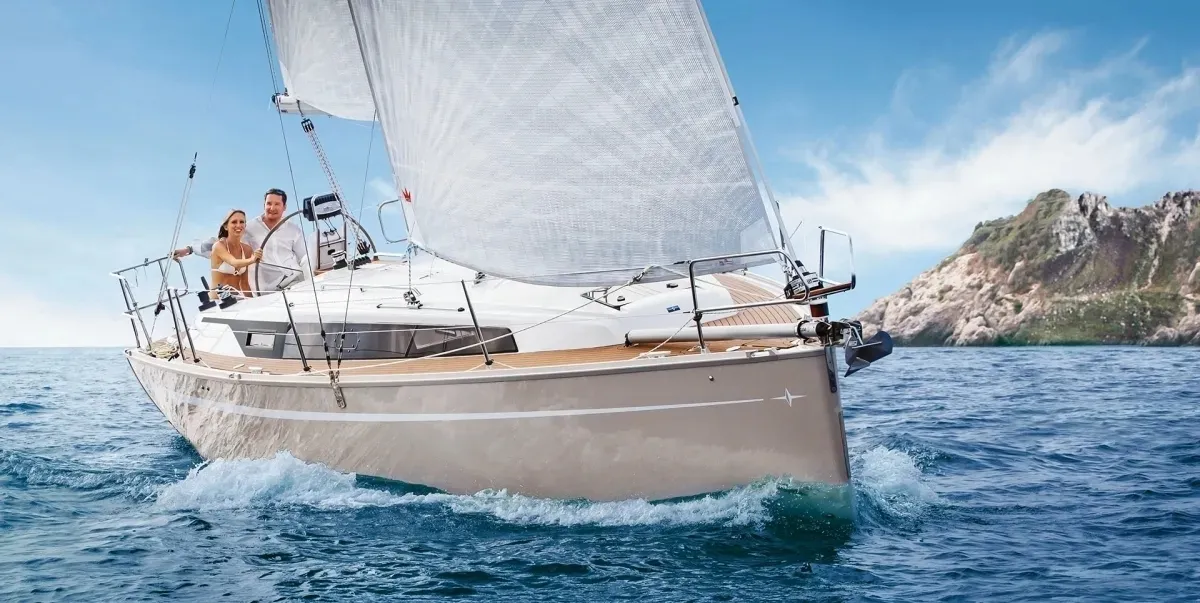 Proof that small boats can sail safely, Cruiser 34 is a fully equipped boat that can accommodate 6 people below deck. Sailboats with XXL cockpit space provide a lot of space.
Bavaria Cruiser 37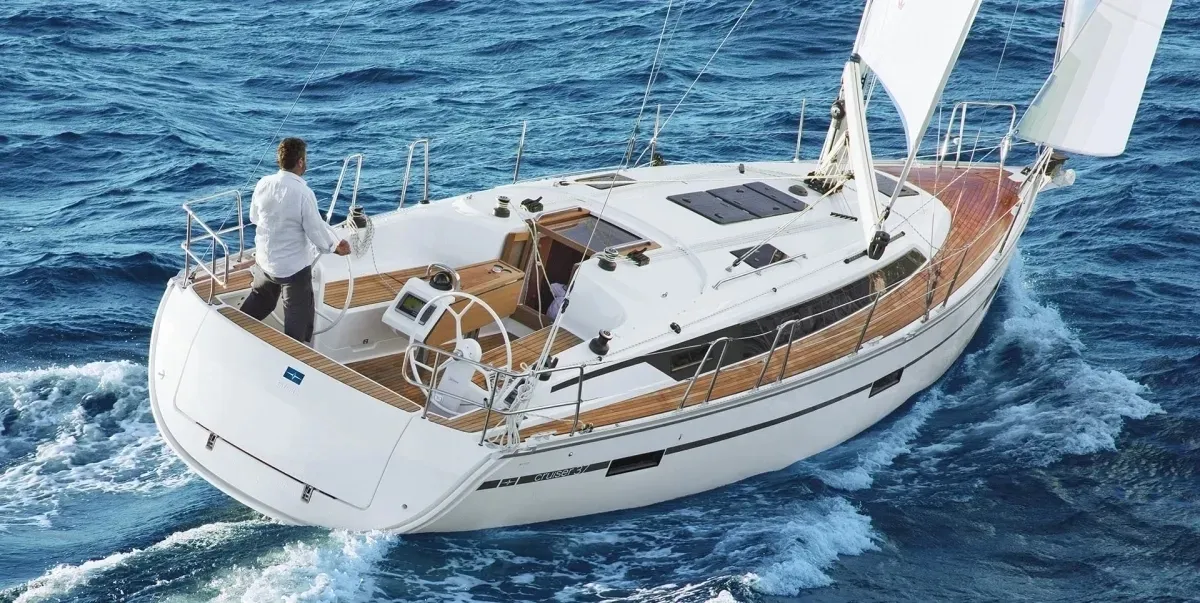 Cruiser 37 is one of the sailors' favorite yachts for both a sporty and comfortable journey. The 3-cabin version of the boat, which has two types of design, can accommodate 6 people. It is extremely stylish and comfortable with its appearance and viewing features.
Jeanneau
Jeanneau, with its magnificent view of sailing and motor boats, carries the signature of magnificent vehicles with world-famous architects and engineers. Sun Fast, Sun Odyssey types are the most well-known sailing boats in the sailing class. We can say that these sailboats, which are very easy and fast to maneuver, are very successful in terms of safety by reacting very quickly to the controls. Jeannneaus with good sea grip are among the popular sailboats of recent years.
Sun Odyssey 349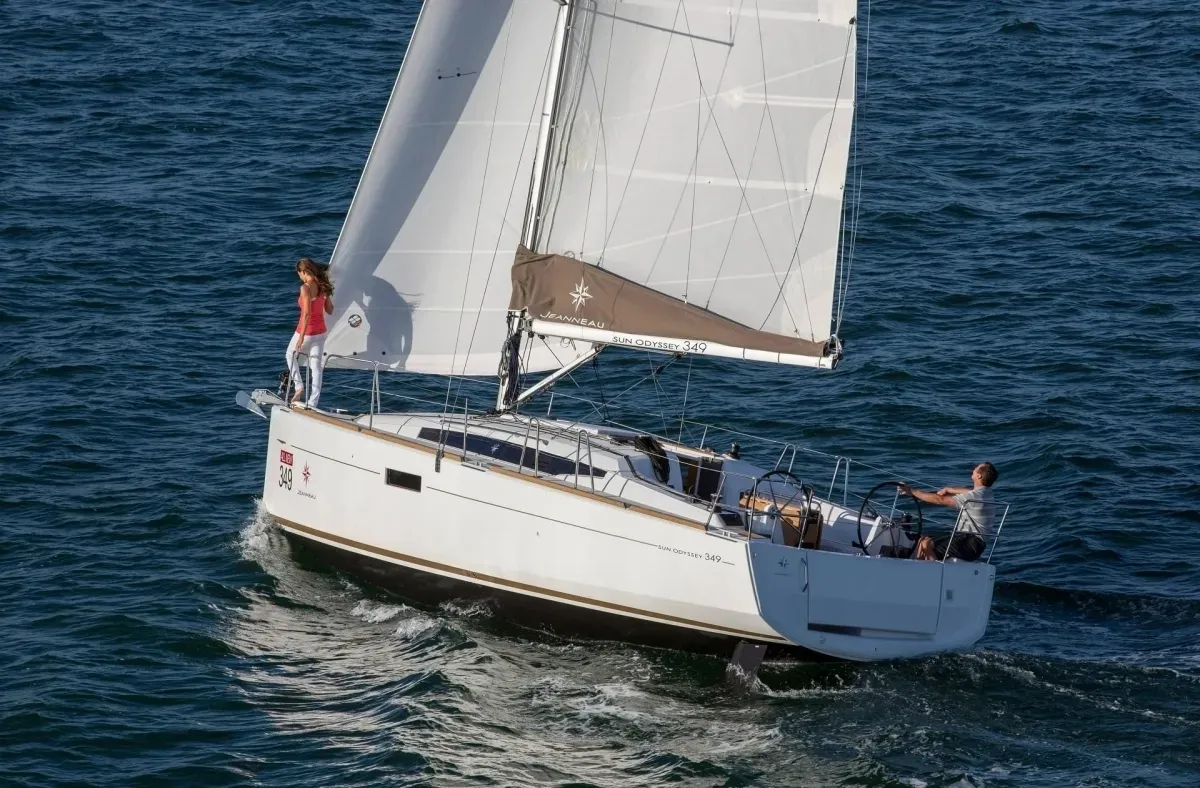 In addition to its pure lines, the 349 series designed by Marc Lombar, with its generous interior volume and inviting cockpit, is a magnificent combination of performance, confidence and comfort. It is an extremely beautiful sailboat with its balanced and easy handling.
Sun Odyssey 410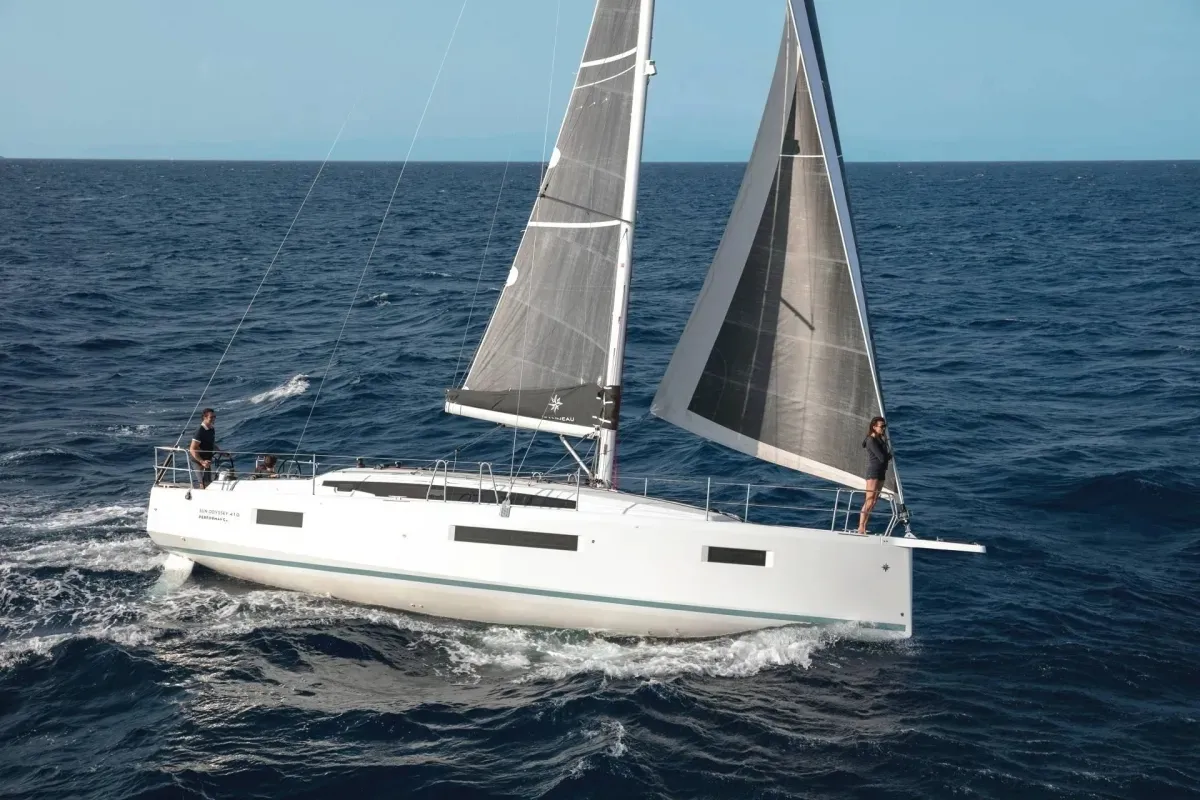 Having a strong hull, the 410 series has an unobstructed side deck. It is extra valuable in terms of safety, thanks to its central cranes that can be controlled directly from the cockpit. Sun Odyssey 410, one of the boats with the easiest sailing access, is one of the safest boats in this series.
Sun Fast 3300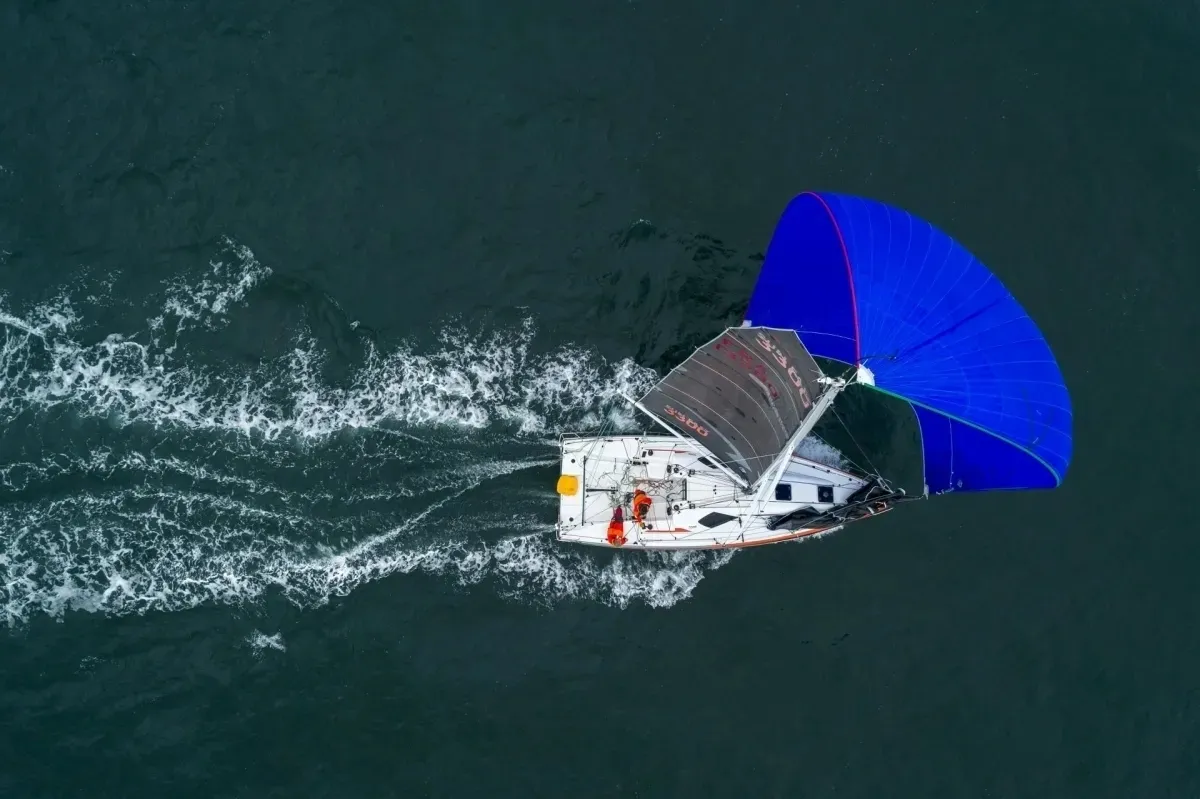 Produced using the Infusion Molding process, the Sun Fast 3300 stands out with its weight reduction and flexibility. It is a fast and stable sailboat that can adapt to all sea conditions thanks to its light, strong hull and straight keel with twin rudders.
Sun Fast 3600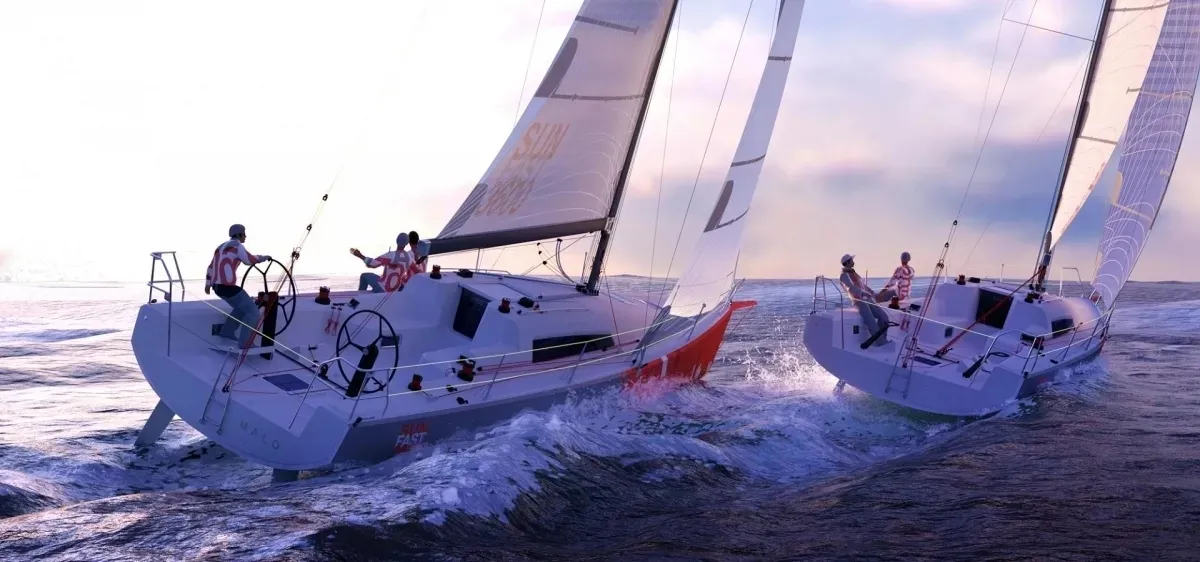 Completely suitable for two-handed and crewed boat races, the 3600 is very successful in speed and balance with a solid body produced with the latest developments of vacuum resin infusion, a light and hard jaw with a lead spine.
Dufour
The brand, which has undertaken most of the sailboat production in the world for more than 60 years, carries its designs to a better point every year for peace and pleasure. Characteristically, Dufours have an identity on the seas with their boats having their own lines. These elegant and comfortable sailboats are among the models we frequently encounter at sea.
Dufour 310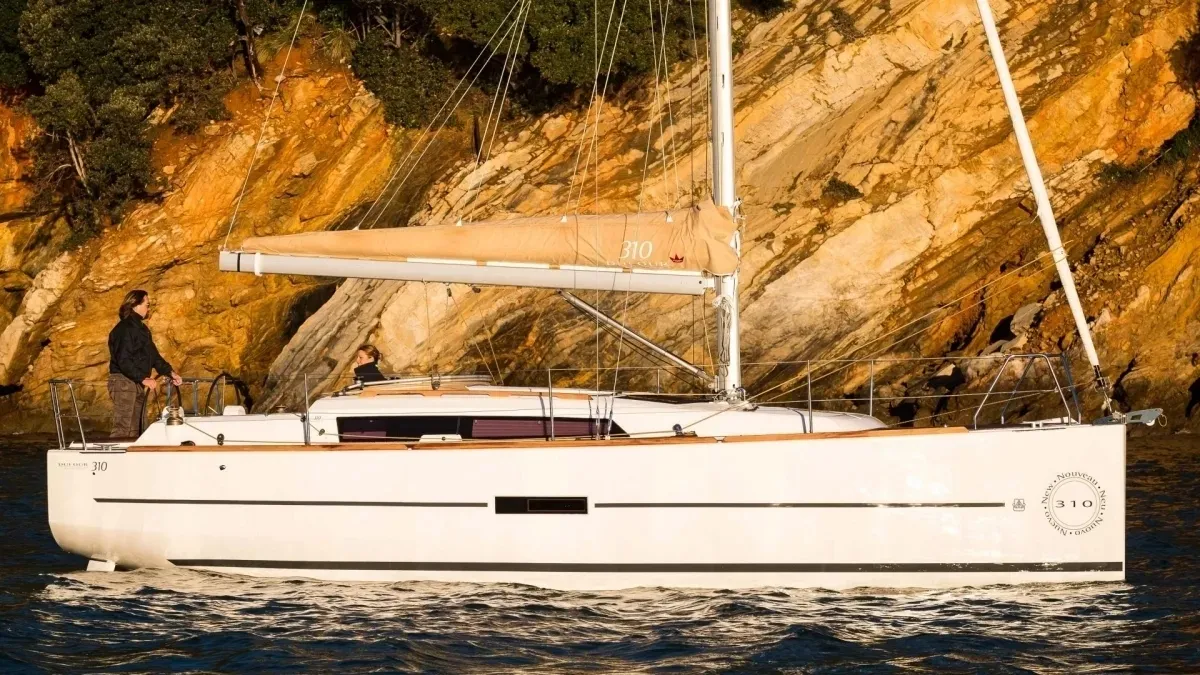 Dufour 310 may be one of the most beautiful and safest ways to start sailing. Small and safe, this model is extremely equipped to experience performance and comfort. It has all the features of the larger models.
Dufour 430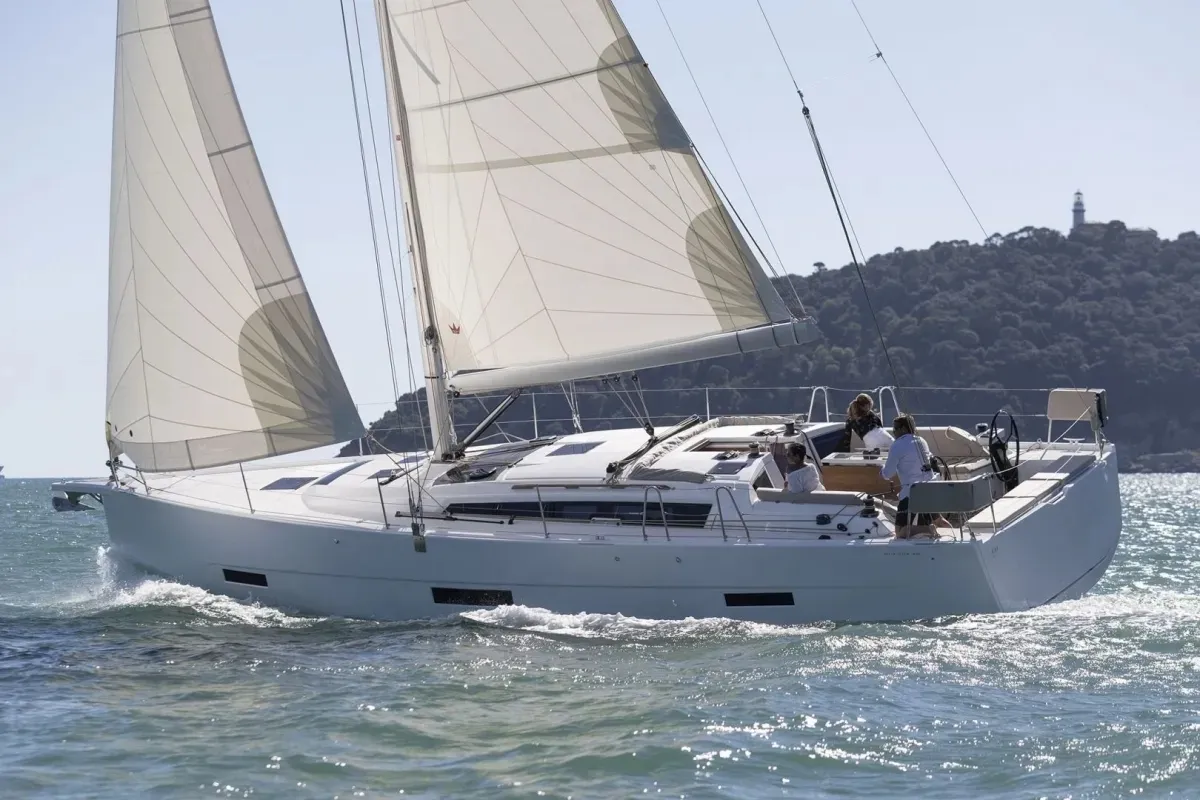 The 430, which is a highly successful model in terms of balance, has a very elegant appearance. It is a complete sailboat where you can have very enjoyable cruises with its elegant appearance and first class equipment.
Dufour 56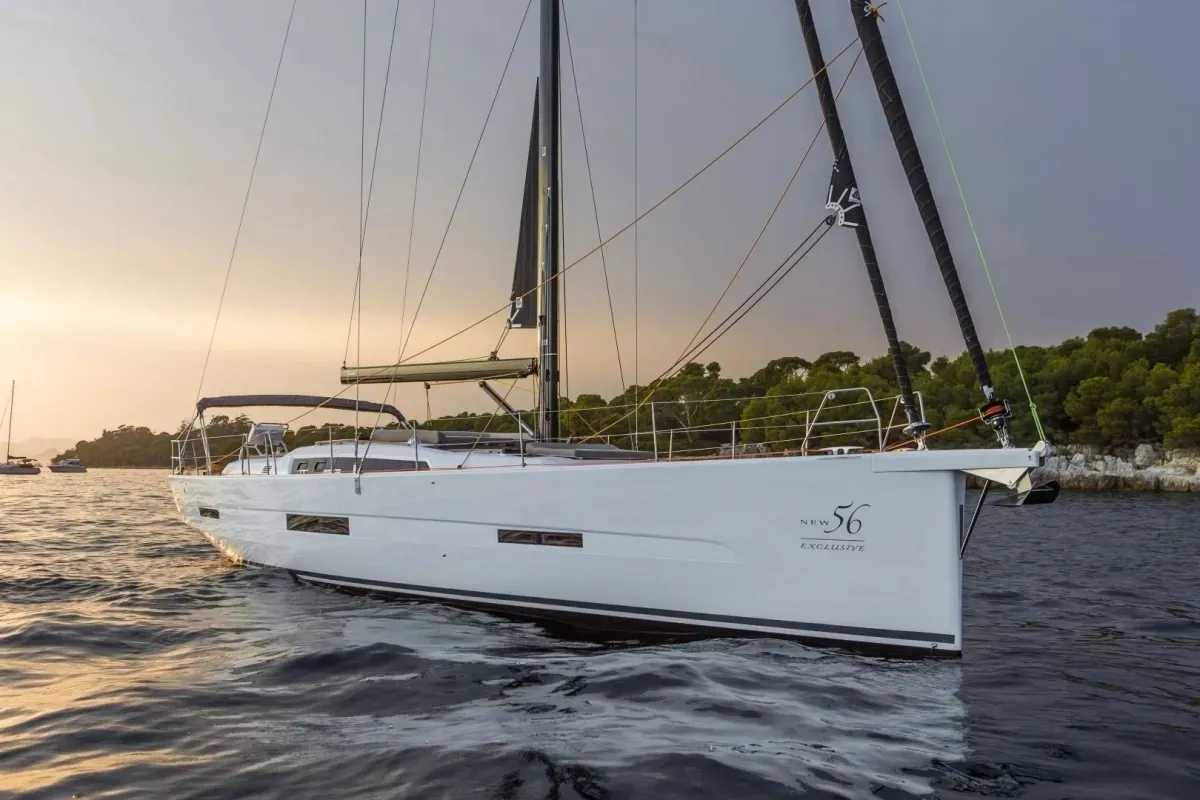 Prepared for long sea voyages, the dufour 56 is a fast and highly maneuverable sailboat. It is very simple to use as the cranes and reels are designed in such a way that you can move them very easily with the rudder consoles. It is extremely beautiful for luxury and comfort with a refined design.
Dufour 61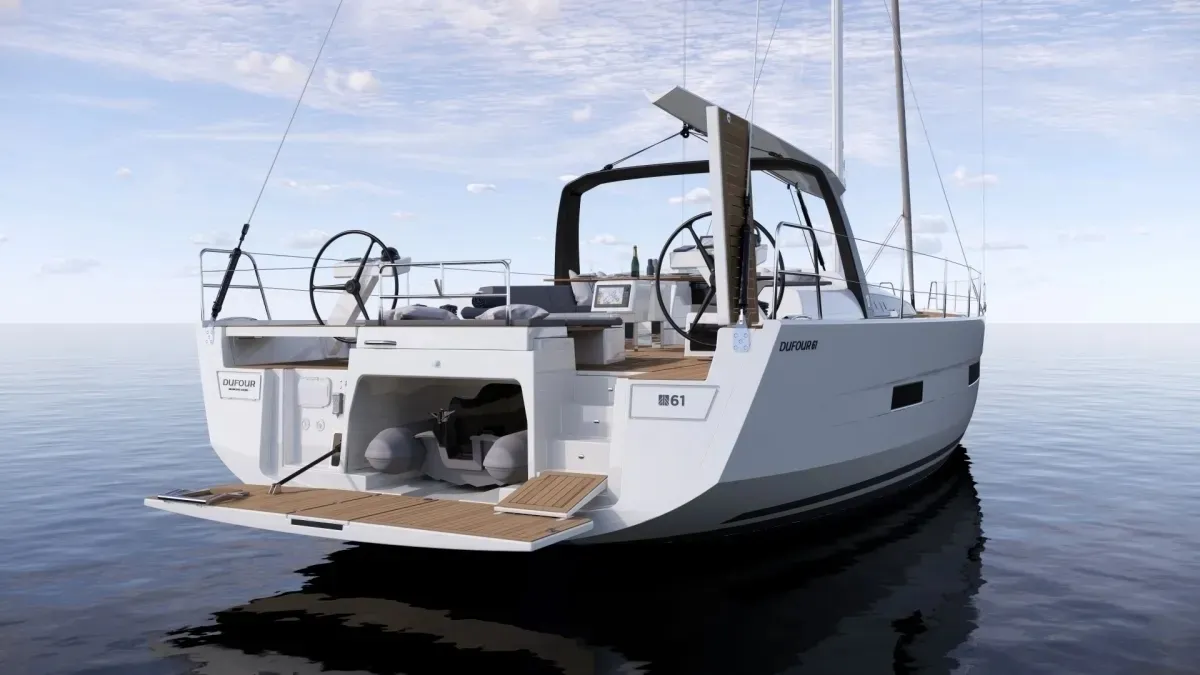 This sailboat, which combines convenience and performance in the same body, is one of the most popular sailboats of the blue voyages. Simple operation is integrated into this completely luxurious boat with strong maneuverability and has been produced with all details in mind for sailors.
BALI
With its panoramic resting area, the Bali catamaran series has its own form among sailboats. They are the kind of boats to be admired with their wide opening sliding door and sunbathing areas.
Bali 4.1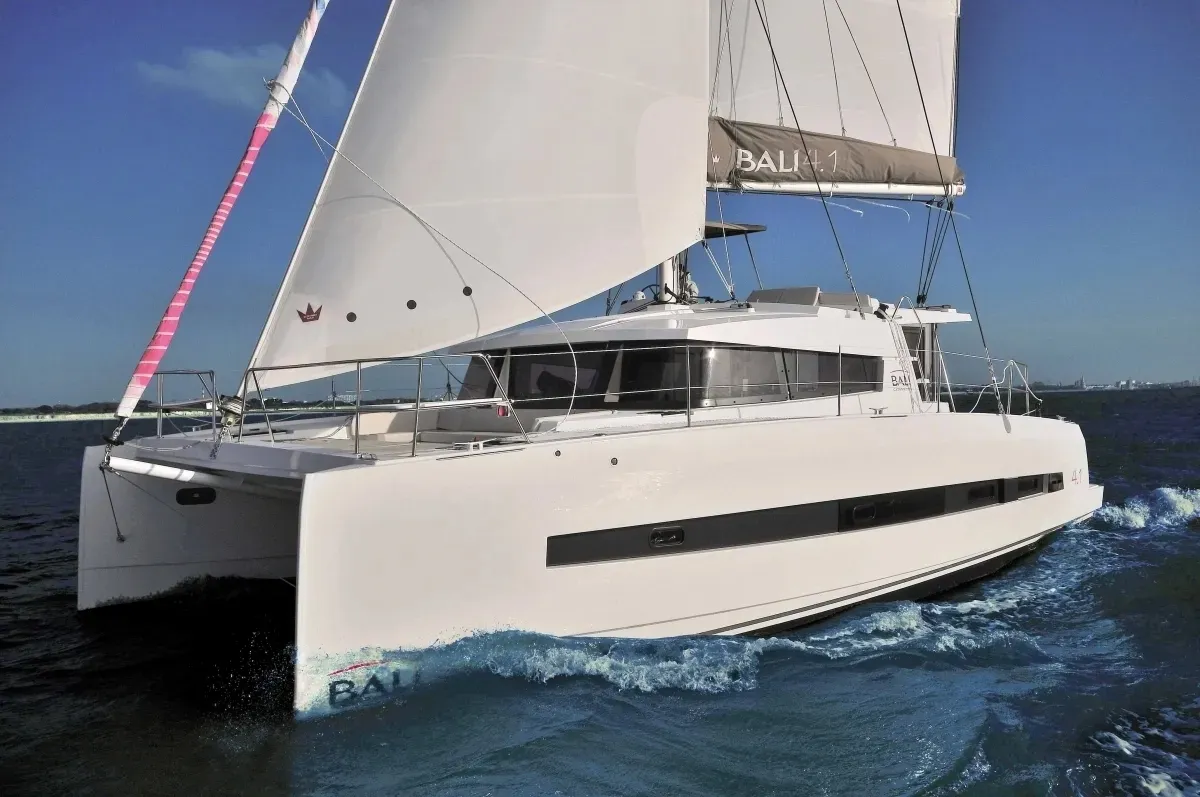 The 4.1 is a revolutionary boat with an ergonomic living space. Catamarans, which have a beautiful platform with their wide combination of two rear skirts, offer great convenience and a more spacious environment for users.
Bali 4.4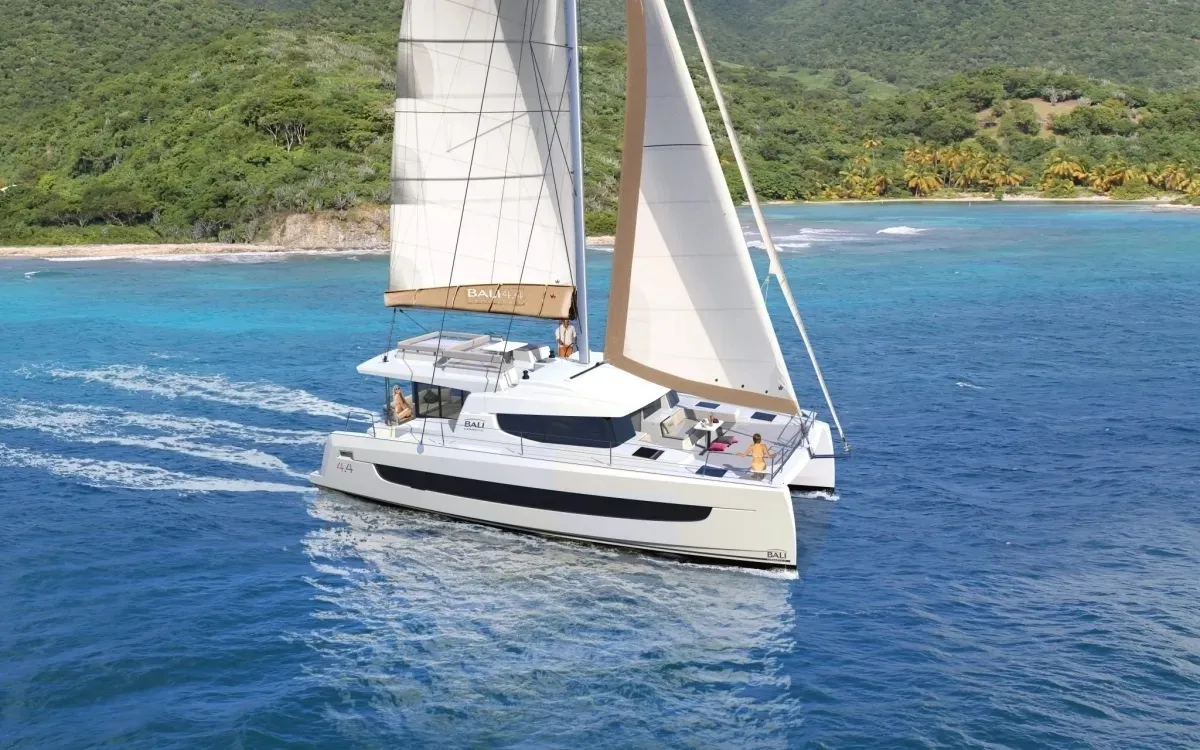 It is the kind of boat you will recognize at first glance. It carries all the innovations signed by the Catana Group.
Rigid front cockpit with saloon and sunbathing area,
Platform combining sleepers with wide seats and lockers,
large sliding Bali gate,
Internal access to the front cockpit,
Panoramic resting area on the upper ceiling and access from all sides,
Finally, safety and performance are at its best due to the Catana design.

Bali 5.4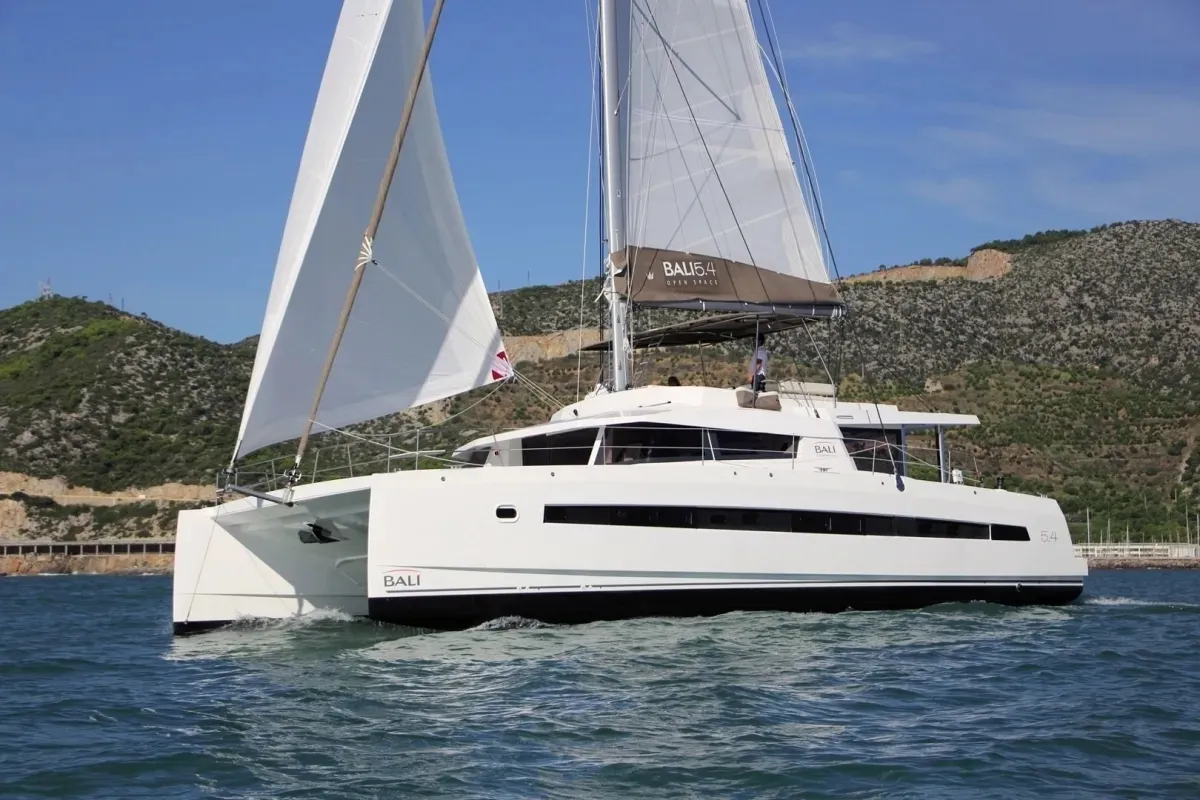 It is a fully characterized boat. The new platform, which combines the two rear skirts with wide benches and chests, stands out as its difference from the others.
Beneteau
For over 130 years, BENETEAU has been searching for increasingly innovative solutions to develop high performing, robust and environmentally friendly boats for a wide public. Pioneers in the use and implementation of new materials, the R&D engineers and technicians work towards continuous progress and improvement. They develop technology that meets the increasing demands of design, practicality and quality.
Since the structure of boats is constantly subjected to external stresses, it is of huge strategical importance to have expertise in composites as well as their implementation. In often complicated assemblies, materials must have a number of intrinsic qualities and maintain them, to stand the test of time in very varied environments. The group has a laboratory that carries out in-depth tests to achieve irreproachable quality. Beneteau has unique experience combined with own-developed structural engineering tools and this has made it a leader in this field. Excelling in the distribution of material, they can build boats that are both light and strong.
Oceanis 30.1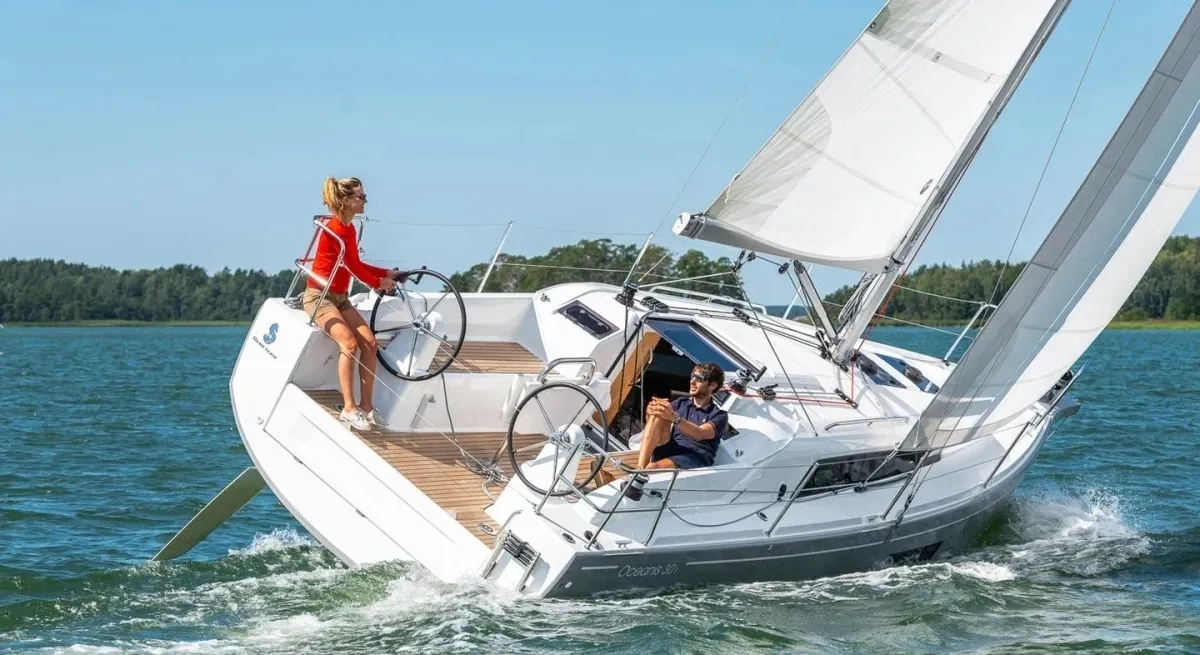 Powerful, small and smart, the boat is complete for a smooth cruise on all waters.
Oceanis 35.1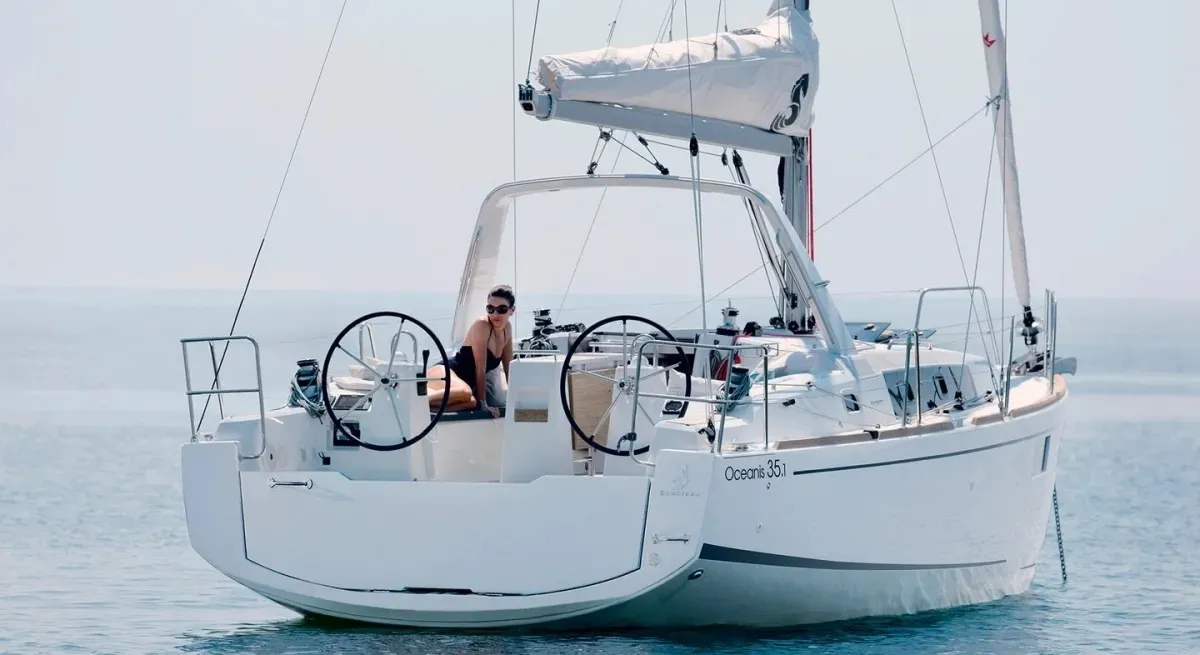 The interior and exterior spaces are handled differently and an elegant appearance stands out on the boat, which was designed without leaving the line of the previous models of the series. It is extremely beautiful in terms of comfort and performance.
Oceanis 46.1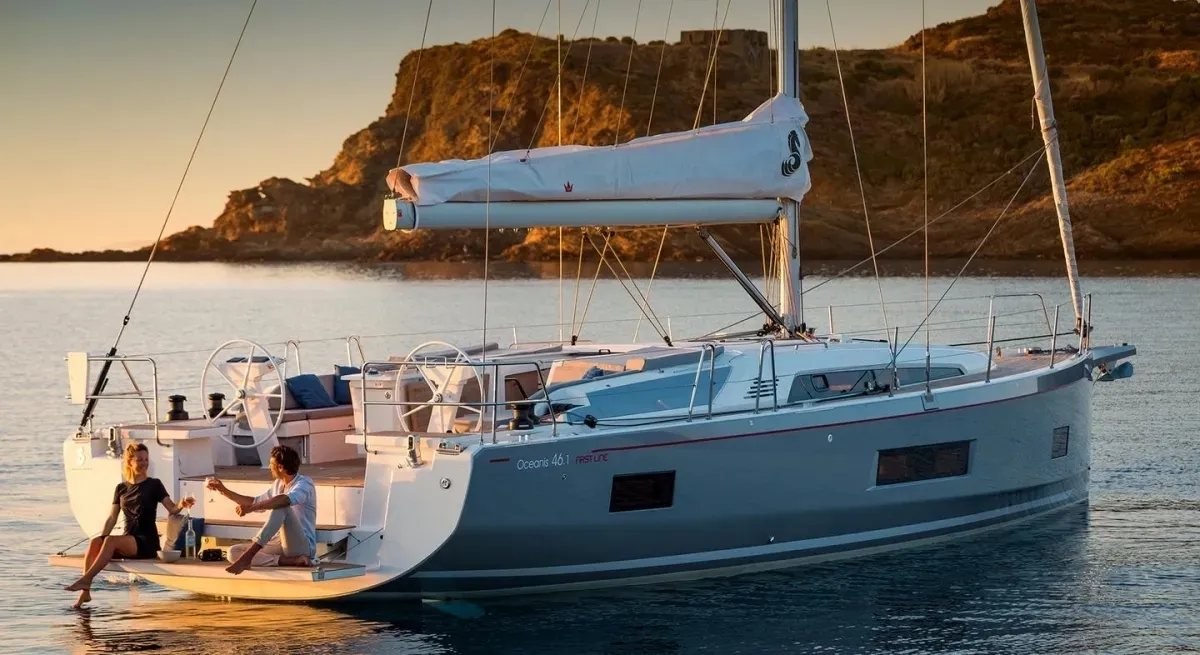 It is a very valuable sailboat with its cleverly designed features, elegance and comfort embodied and ease of use.
Oceanis 51.1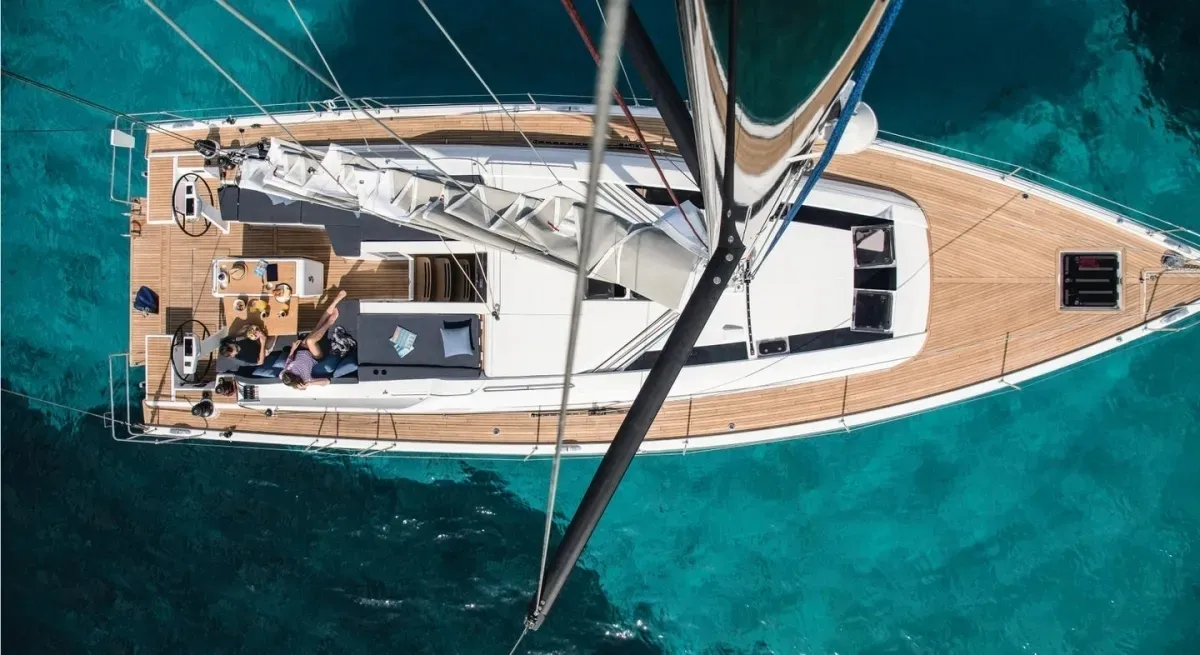 The most beautifully designed area of this series, which stands out with its sharp lines and jawed body, is the stylish and elegant decks. With its current customizations, one of 700 different combinations can be designed for you.