There are actually some very simple rules that you need to do in order for these wonderful
blue voyages
that you start by renting a boat to conclude without any problems. First of all, you must strictly abide by the rules set by the crew on your boat. Apart from that, we can list the points to be considered as follows.
Planning
It is very important to plan your route and activities before the trip so that you do not have any surprises. It makes you feel more comfortable mentally when you start with your food and your needs. It is a process that you can carry out in communication with your agency or captain, from the bays where you will stay to every area where you will spend time during the day. It also helps you eliminate timing problems.
As few items as possible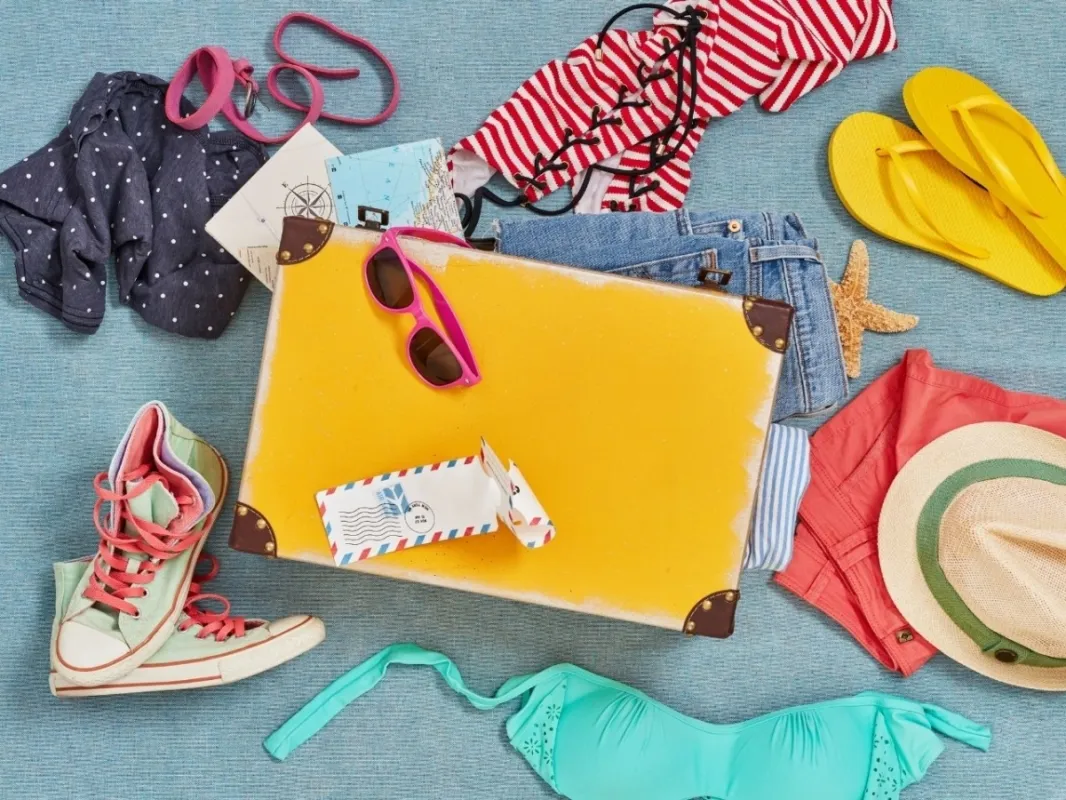 The cabinets in the boat cabins are small in size. Although it is possible to bring a lot of items and carry them on the boat, the items standing underfoot are annoying at some point. Swimsuits, towels, shorts, T-shirts and long sleeves that you will bring for the possibility of being cold at night are quite sufficient items for a boat vacation. Preferring foldable bags instead of suitcases will also be a good choice
Sun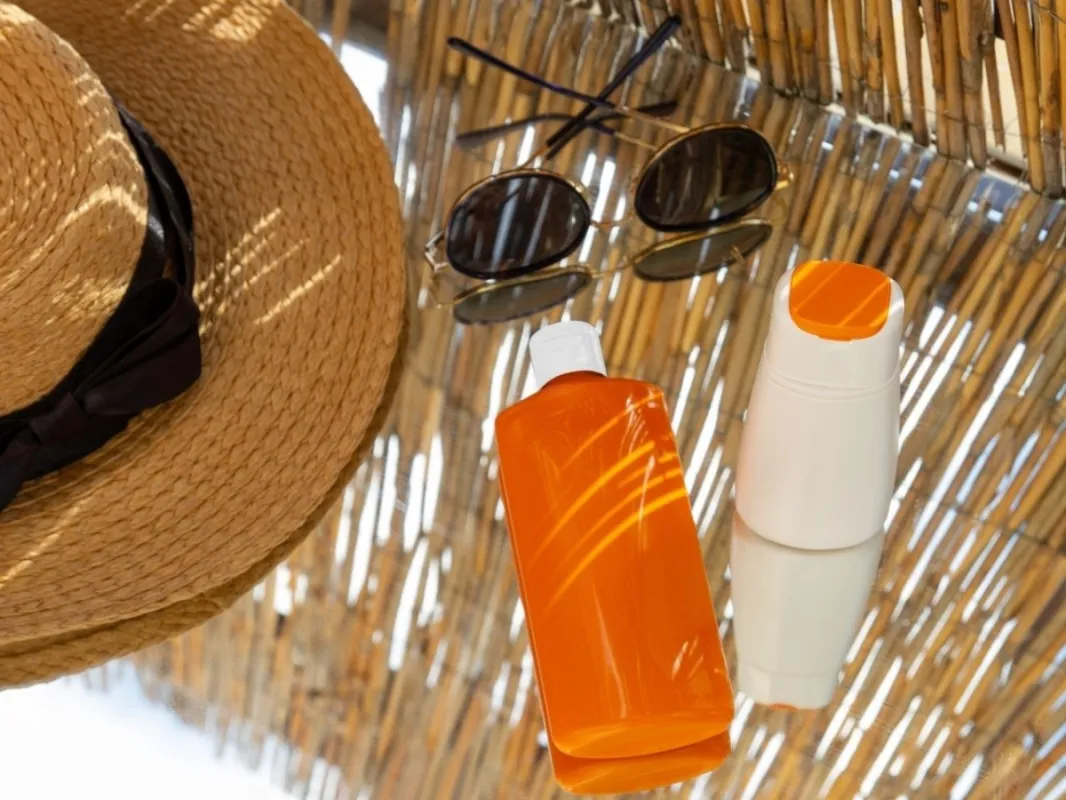 One of the most beautiful elements of our sun boat vayage. Although it has a special place thanks to its countless benefits and the vitamin D it provides, the relationship between us is the kind that we need to be a little more careful with. Our sunscreens, glasses, hats may be items that we should keep with us during our vacation. If we extend the time we spend under it too long, the results can be a little sad.
Water Consumption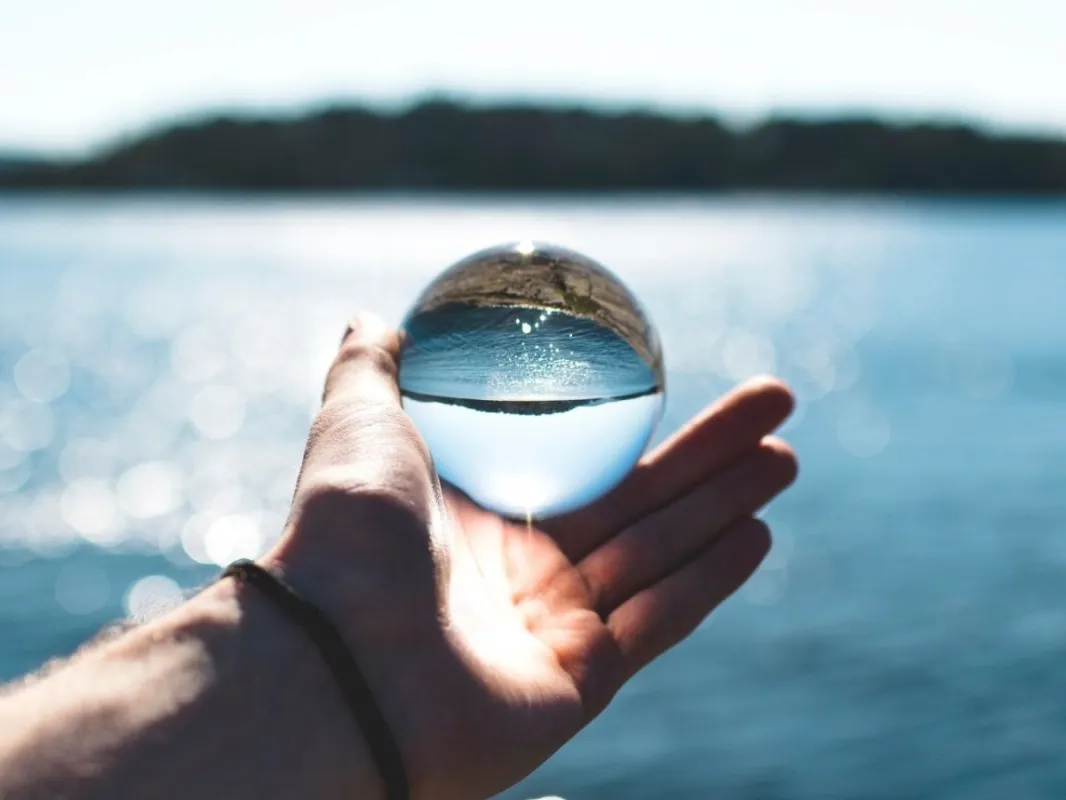 In this process, where you will spend most of your time at sea, you should use the drinking water with you and the fresh water in your boat's tank in a controlled manner. Sometimes, you may be away from the bays where you can fill your tanks. Before getting on the boat, your captain will also give you the necessary warnings regarding the use of water. It is very important for you to calculate the amount of water you have and the time you will spend well.
First aid kit
Most of the boats rented for the blue voyage have a first aid kit. However, it is one of the issues to be considered before leaving. Make sure it contains all the materials you may need. All kinds of accidents that can happen to us in our daily life can also happen to us on boats. During this time that we will be intertwined with nature, we may encounter things such as bee stings and fly bites. In addition to the medical supplies we may need for allergic reactions, take care to find products that we may need in cases that require emergency compresses, such as bandages and oxygenated water.
In addition to these, the little warnings we will mention are also very valuable for your journey to be completely enjoyable.
a. Deliver your valuables to your captain, just in case.
b. Never jump overboard from a moving boat.
c. Do not keep cabinet doors locked for both fire hazard and cleaning
D. For your safety, do not make physical contact with the ropes, propeller, floor doors.
to. Especially do not throw toilet paper and foreign matter in the toilet.
f. Make sure that the portholes are closed so that your belongings do not get wet while you are on the move.