Boat vacations
are a type of vacation where you spend most of your time on the sea. But those who think that they will get bored for this reason are very wrong. Because in addition to the activities in the chartered boat, there are dozens of activities waiting for them in many bays and on land. The businesses in the bays on the blue cruise routes, mountain roads, sports facilities, each of them are designed in the best way to make your day active and fun, especially in these days when the industry has come to an advanced point. The activities we evaluated under the headings are as follows;
Scuba diving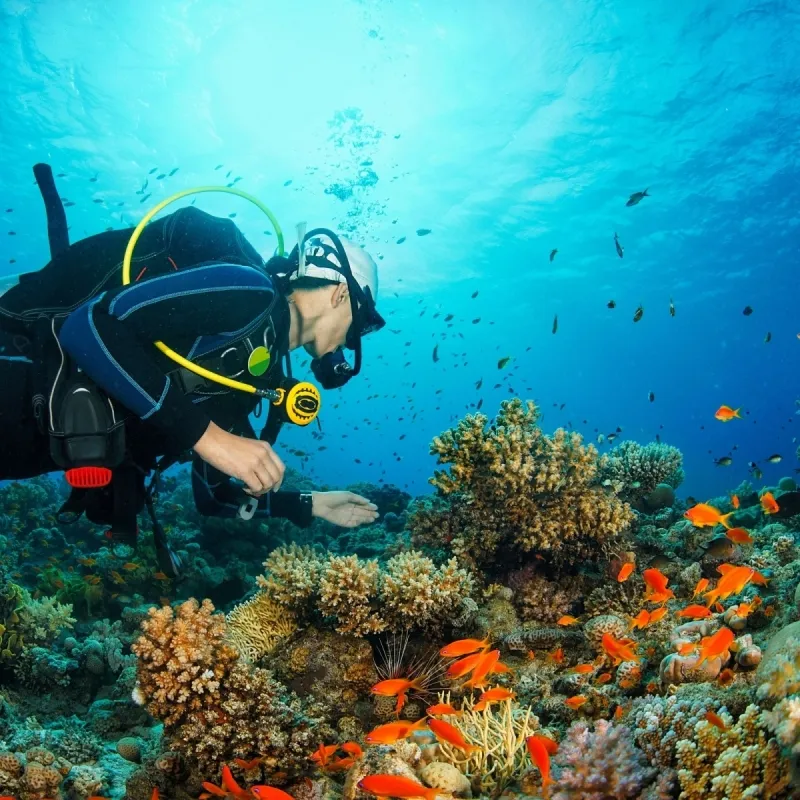 The time you spend in the colorful underwater world where there is a great diversity of living things will definitely be one of the best memories of your holiday. There are diving activities in many bays or centers that you can join with a short training. Thanks to these organizations that you can be involved in, you will have the chance to discover the best diving spots. If you are lucky during your diving, which is one of the best activities you can do during the blue voyage, you can add new stops to your route by consulting the instructors or your captain for some sea creatures you may see.
Sport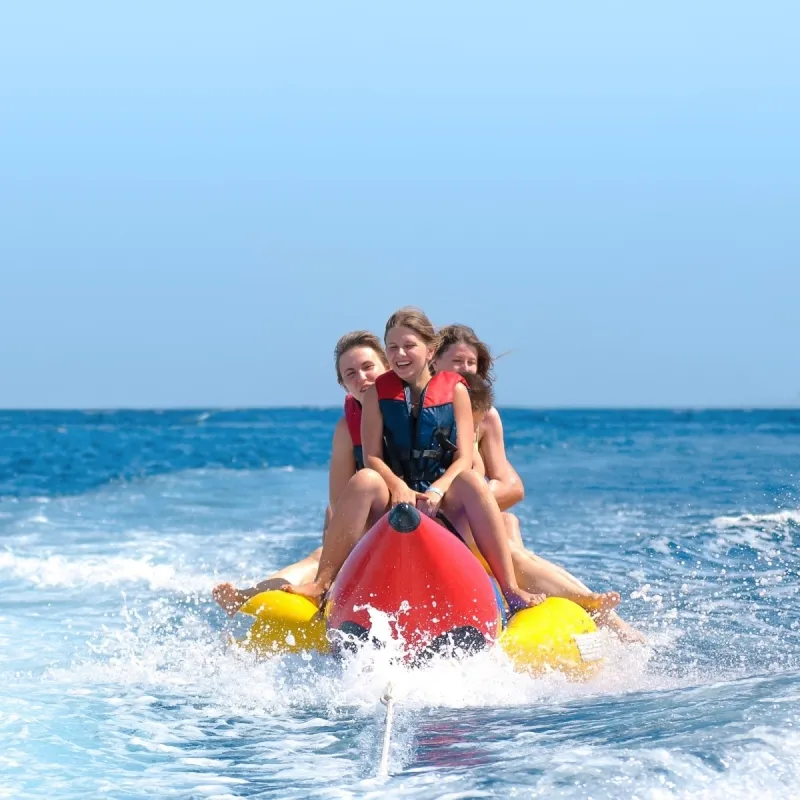 Sports facilities that are ready in many bays can come to the bays where they are not available, with the products you want at any time. In addition, there are some sports tools that you can do on your boat under conditions that you can specify during the boat rental process. Water sports such as paddle surfing, jet ski, banana, canoe, wake board are just a few of the opportunities where you can spend active and fun times. It is useful to contact your agency beforehand for water sports that make you feel fit at the same time. Because such activities may require extra fees.

Land Tours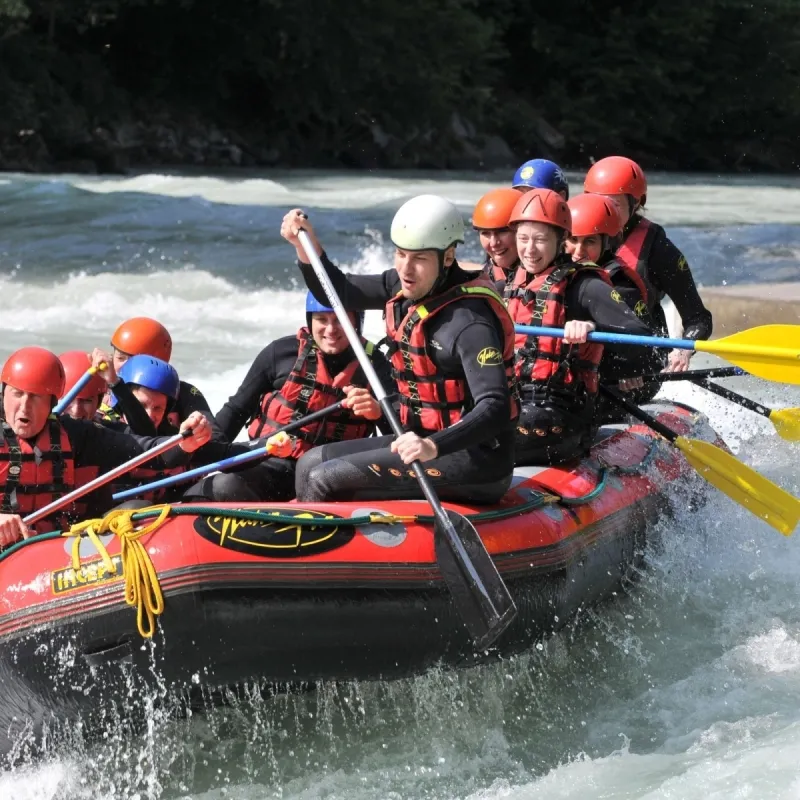 Most of your
blue voyage routes
also consist of places where events involving tourism activities are organized. We can say that these places are very suitable for such activities with their nature and history. There is no doubt that the dozens of natural forests that you can explore with safari, the adrenaline you will release with rafting, and the inspiration of the works that have survived from the past to the present in all their splendor in ancient cities will have a positive effect on us. Having evaluated your plans in this context with a little research you will do before the blue cruise will add different colors to your trip.
Trekking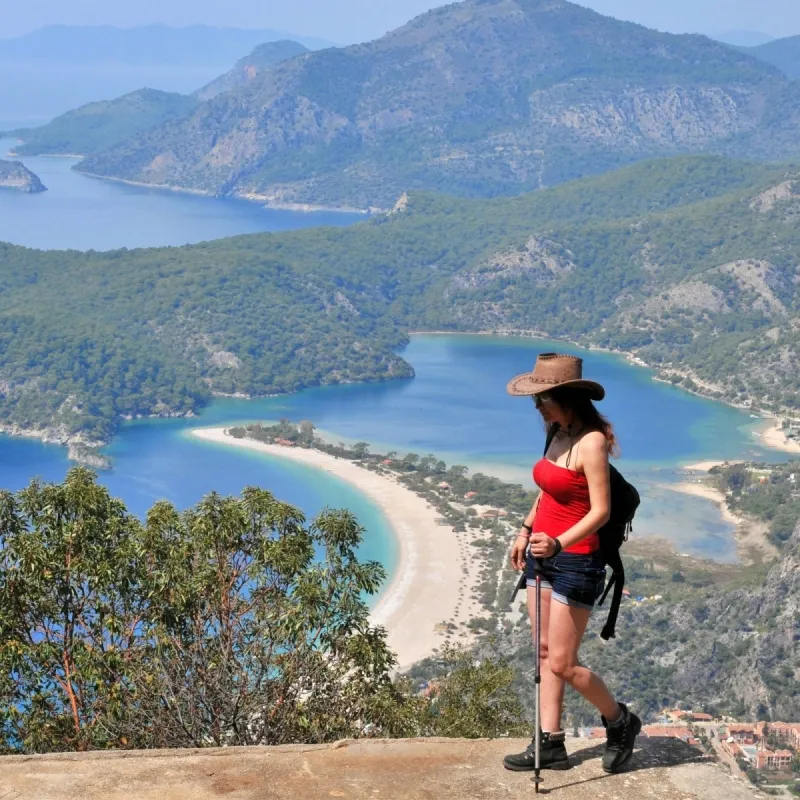 There are convenient paths for your walks in almost all of the bays on the blue voyage routes. These paths sometimes bring you to a small village with natural products, sometimes to a hill with a magnificent view, and sometimes right in front of a historical building stretching from the past to the present. These walks are also very valuable for your health. It will be inevitable for you to make a habit of this environment where oxygen and nature are offered away from crowded holiday destinations with bird sounds and magnificent views.
Fishing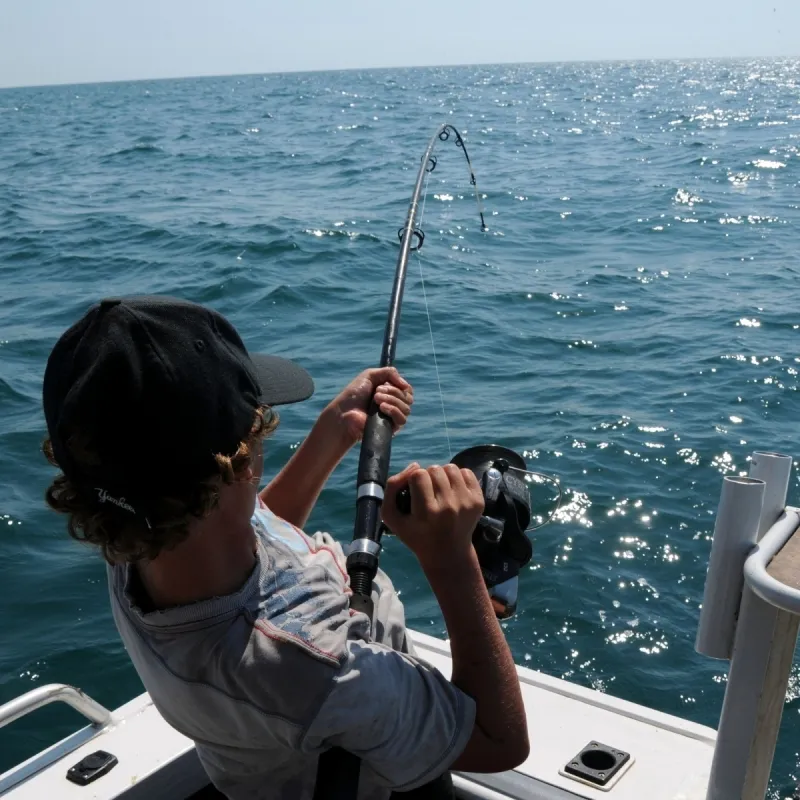 It would not be wrong to say that it is one of the most frequent and fun activities on blue voyages. Especially in the bays where the fish population is high, you can also participate in more professional fishing tours, which you will enjoy with your fishing rods, which are usually on all boats. However, it has to be said that adding the fish you catch freshly to your dinner table also increases the taste of your meal by one level. Fishing, which has many different methods, also offers you the opportunity to add a new one to your skills in this subject in every experience.
Photography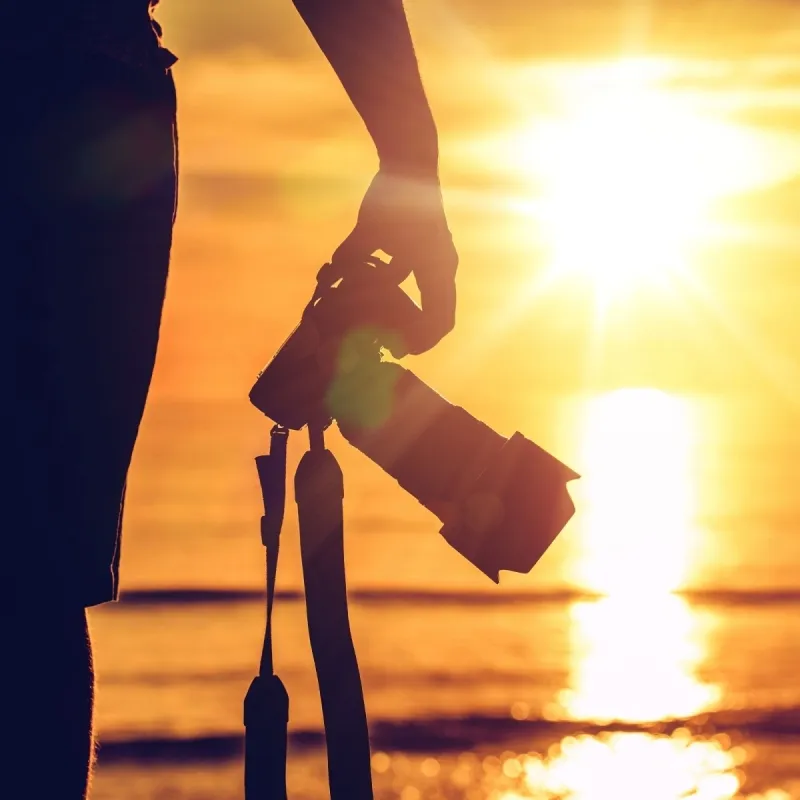 Have your camera or phone ready to immortalize those wonderful moments that catch our eye from the beginning to the end of the day and even at night, when hundreds of beautiful frames are constantly caught in our eyes. Because you can be in the most beautiful kitchen of sharing these magnificent moments with others and improving yourself in this regard, which you will meet with different angles in different bays every time, such as sunrises and sunsets, and beautiful landscapes where such a riot of colors is experienced.
Blue voyages
are the type of holiday where you will feel more professional in the field of photography by trying different compositions.