The bays where you will witness all the shades of blue and all the colors of nature, the seaside towns where you would like to get lost in the beautiful streets, the water sports and activities where you will hit the bottom of the fun, the
blue voyages
have all the options for your health. We have brought together the benefits for your health of
boat vacations
, where your soul and body are almost renewed and you feel fit.
Sportive holiday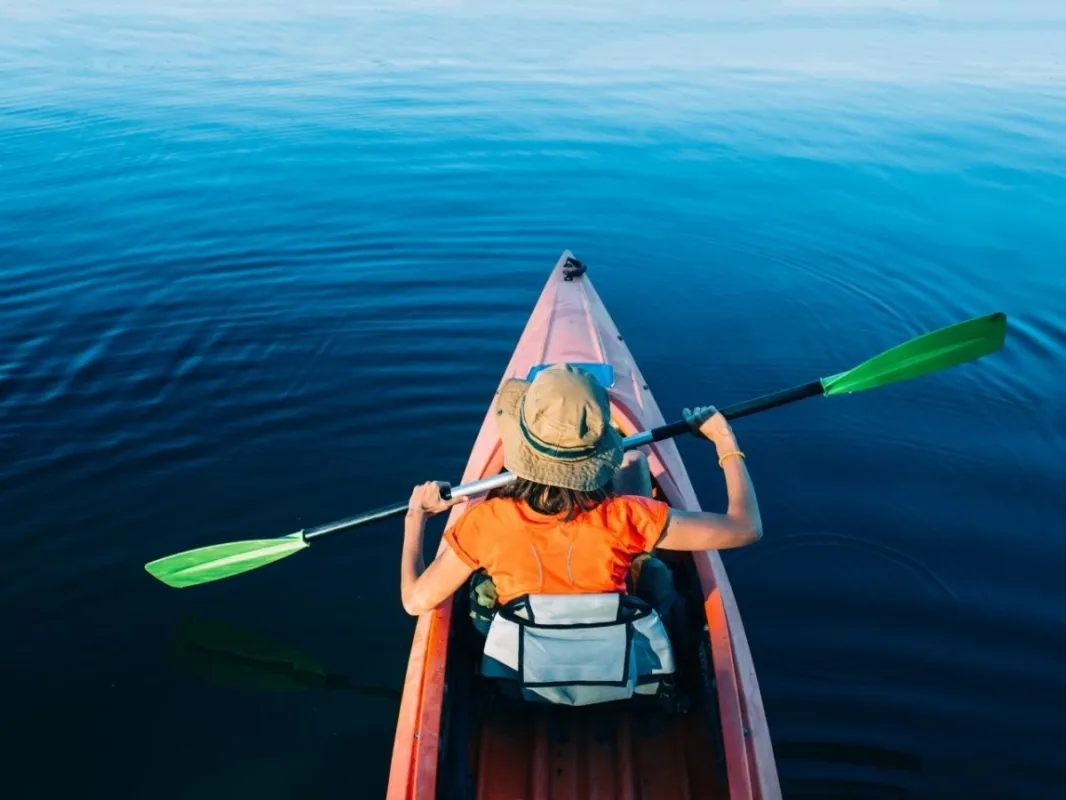 There are at least as many sports opportunities in the sea as on land. You can have the opportunity to do most of the water sports in almost all the bays on the
blue voyage routes
. From swimming on the sea to canoeing, paddle surfing, wake boarding, many activities are definitely fun sports that work a lot of our muscles. To have a fit appearance, doing sports is also extremely important for our health.
Sunny days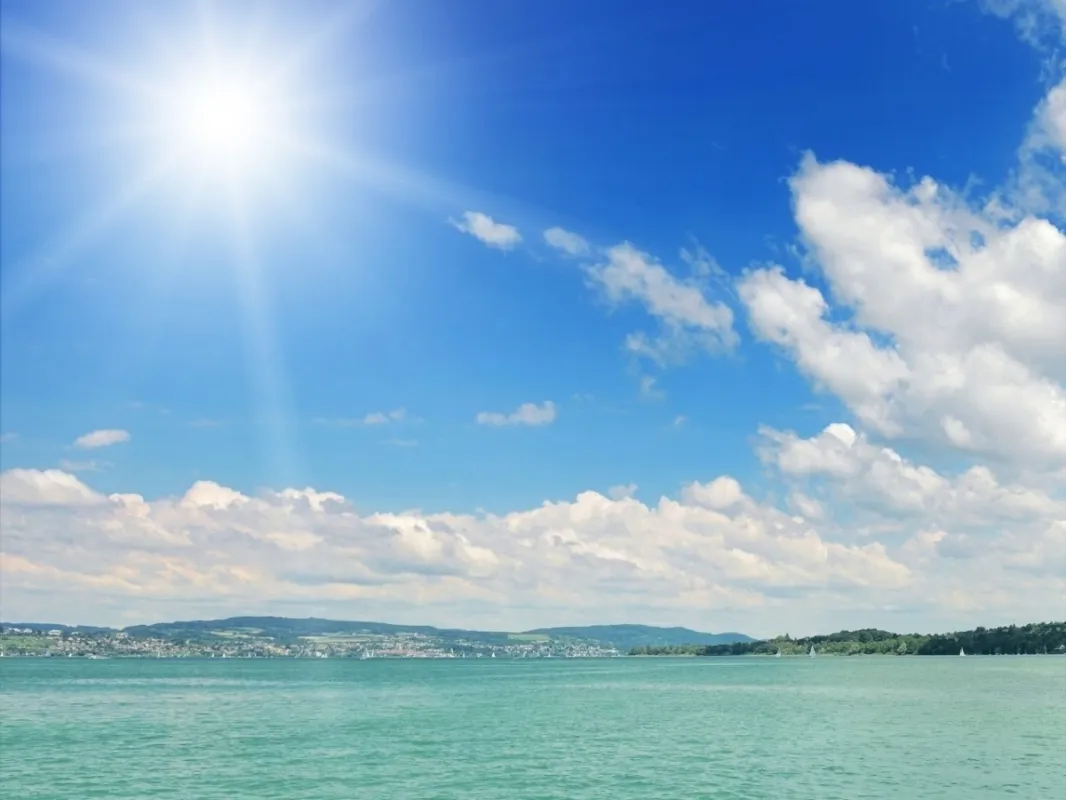 Of course, our relationship with the sun should progress in a more controlled way. It is useful to stay under the sun, where we store vitamin D the most and whose benefits can actually last for pages, if possible, with our sunscreens. It can get pretty hot in the summer. Remember that you can get vitamin D in the sun even when you are in the shade. It has been scientifically proven that sun rays prevent cancer and osteoporosis during your walks in the morning sun.
Clean air and nature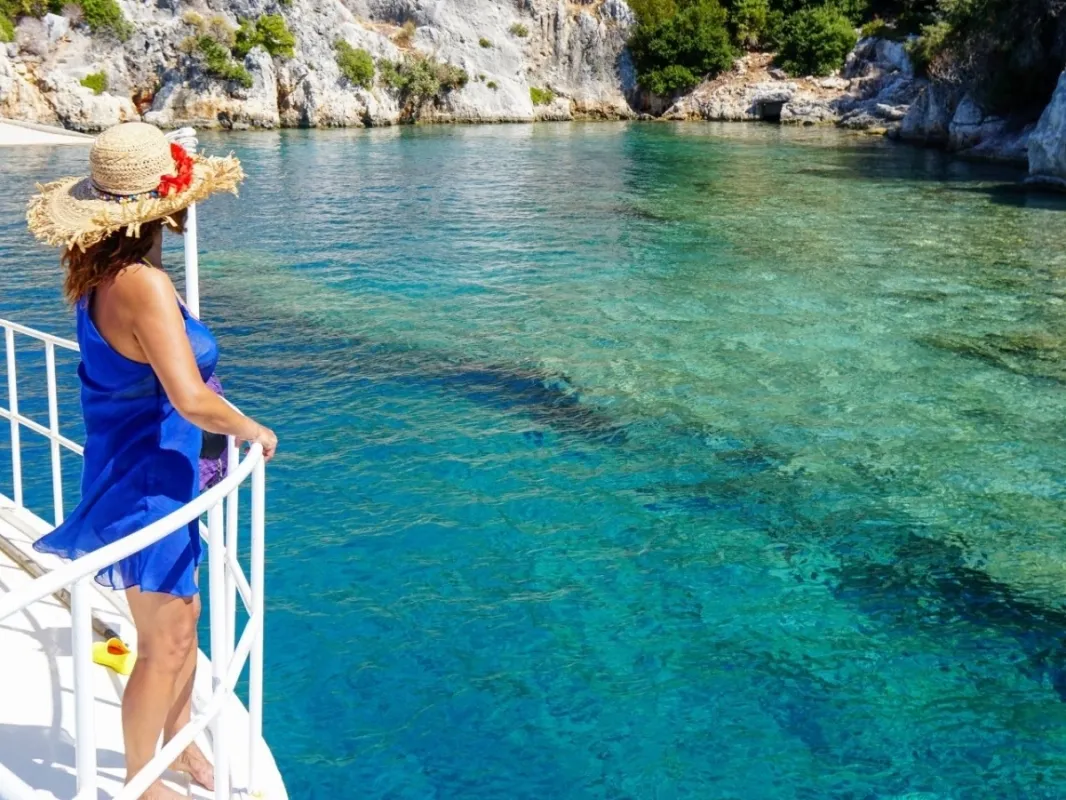 The exhaust gases we have to breathe in the city are much cleaner than the dusty air polluted by the factories. You will feel your mind open on these journeys where you will enjoy the breath you take.
Calmness & Silence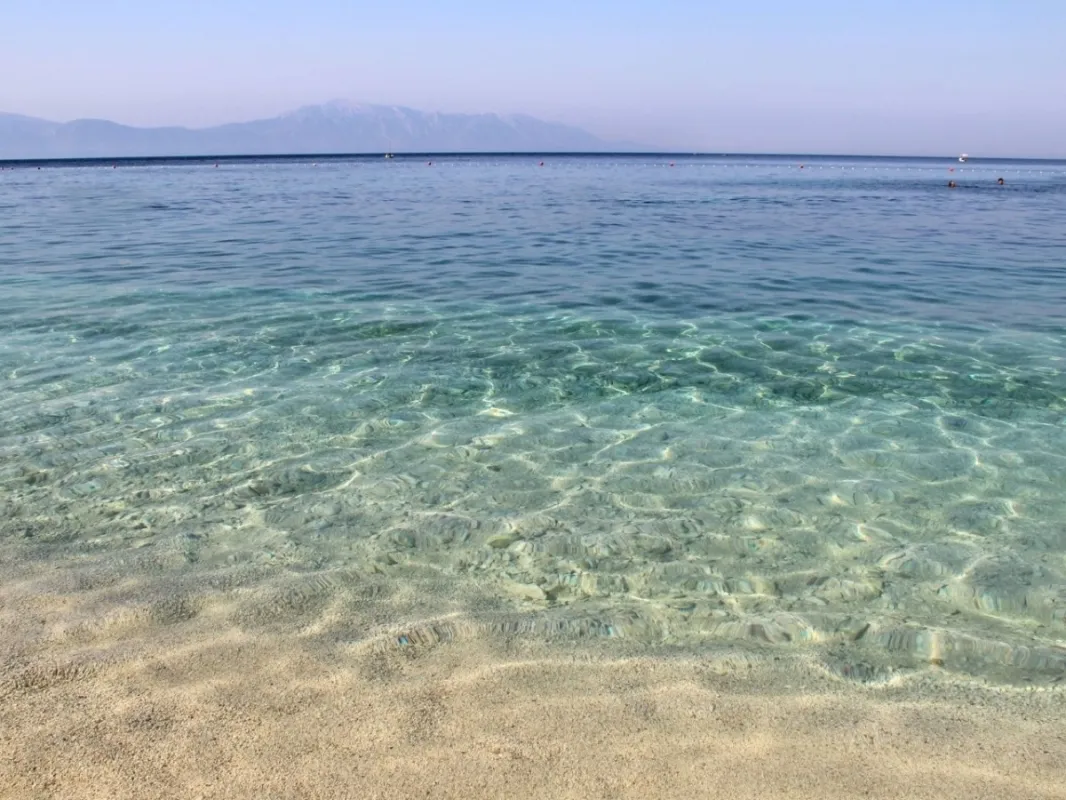 City and business life is stressful and chaotic wherever it is in the world. Thanks to the boat holiday, which will make you feel the most comfortable among all holiday options, you will get away from all the noise and stress at once. If we consider that human psychology plays an effective role on physical health, we can understand how the right option for this calm and nature holiday is for our health.
Blue voyages
filled with magnificent scenery accompanied by bird sounds will make you feel much better.
Benefits of sea water
First of all, sea water, which is known to be very beneficial for the immune system, also tightens your skin with the minerals in it and provides you with a more youthful appearance. It has been scientifically proven to be very good for stress and depression. Sea water, which has dozens of articles written about being good for health problems such as upper respiratory tract and sleep disorders, will be at your feet in the most beautiful bays in its cleanest form during your blue voyage. We recommend swimming often.