Blue voyages, where you will encounter the most beautiful views of Turkey, where hundreds of sheep form along the coastline starting from Bodrum and extending to Antalya, will be one of the most beautiful holidays you can take by renting a boat. If we list the elements that you need to pay attention to in this process;
Date selection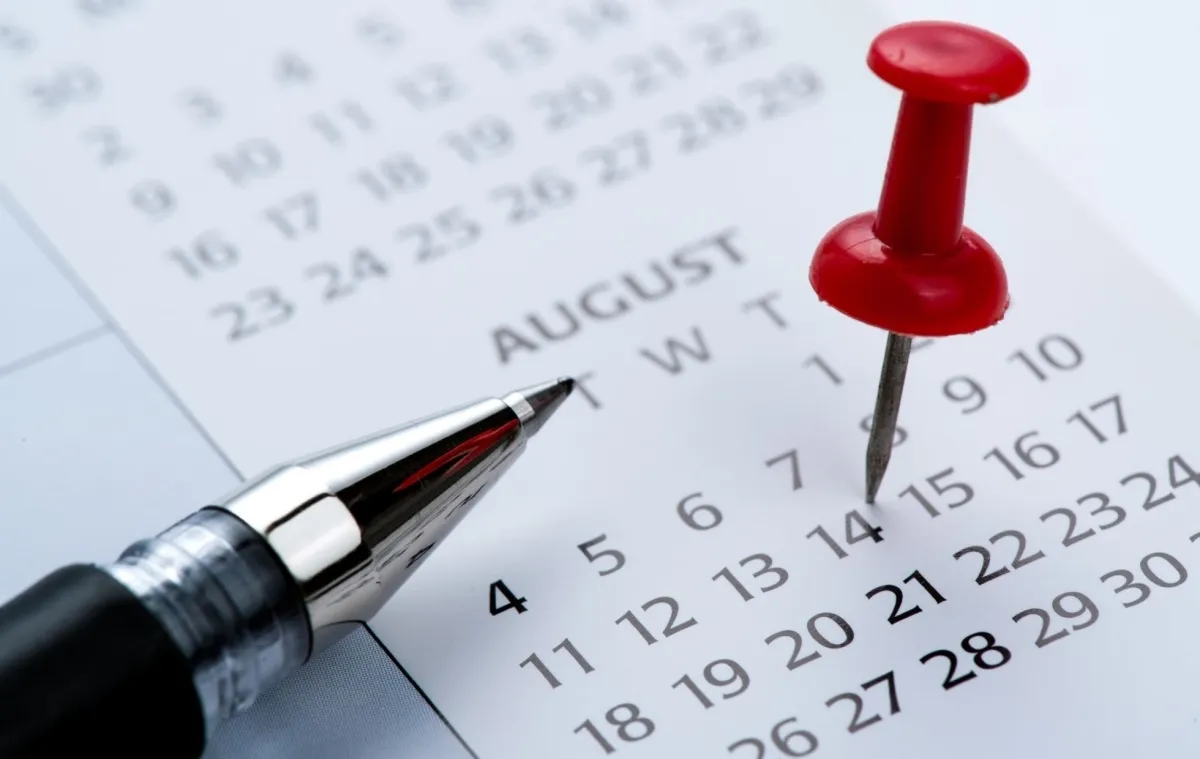 The first thing you need to determine during the planning stage, which is one of the most important stages of blue voyages, is the date range. Renting a boat with the features you need for a boat holiday, which is one of the most popular options in the open season, may be harder than you think. It is important for your own planning to act in advance for the reservation and you can get a more economical blue cruise opportunity. Note that the occupancy rates of the boats are mostly reserved during the season.
Route Determination
Although blue voyage routes usually consist of 1 or 2 week periods, you need to create a route for yourself with boats that you can rent daily. Having determined your route in advance can also enable you to have a much more enjoyable holiday as a result of the little research you have done beforehand for the points you will find by boat. In addition, when you examine the routes with different points from each other, you can more easily access the blue cruise stops that suit your style. It is very important to determine a route for the shopping to be done for the boat.
Budget
You can determine the most economically suitable boat for you, thanks to the meetings you will have with our boat holiday consultants. There is no room for extra payments on boat holidays. None of the previously determined conditions remain unchanged. In parallel with this, you can enjoy your holiday without worrying about this issue, as you know what you will spend during the blue voyage.
Boat Types
Sailboats and catamarans with the option to charter without crew with your sailor's license are more economically feasible. Gulets and motor yachts, which have the mandatory crewed charter option, are the options where you can enjoy your holiday in the best way with many advantages in this regard and will help you more in matters such as cleaning and cooking. Each boat type has an advantage or disadvantage to the other boat. In this regard, you should know what you want from a boat holiday and make your choice accordingly. While sailboats are suitable for a more sporty holiday, Motoryachts are extremely suitable for speed and comfort. With their large decks and pools, gulets are the most preferred boat types on the blue voyage and can appeal to crowded holiday groups.
Transport
You can reach the starting points of the blue cruise by transfer from the nearest airports. If you wish, the magnificent bays and seas where there is no land transportation will turn into a passion in a short time during your journeys that you will make by leaving all the ports that you can reach by road or sea.