In fact, most of the safety measures that should be taken on the boat in order to have a problem-free holiday with your children will have been taken on your boat before you arrive. However, despite everything, keeping your children under a little supervision and traveling within the framework of some rules will undoubtedly make your boat holiday more efficient and enjoyable. Some of the topics that we should apply for our children are as follows;
Rule and practice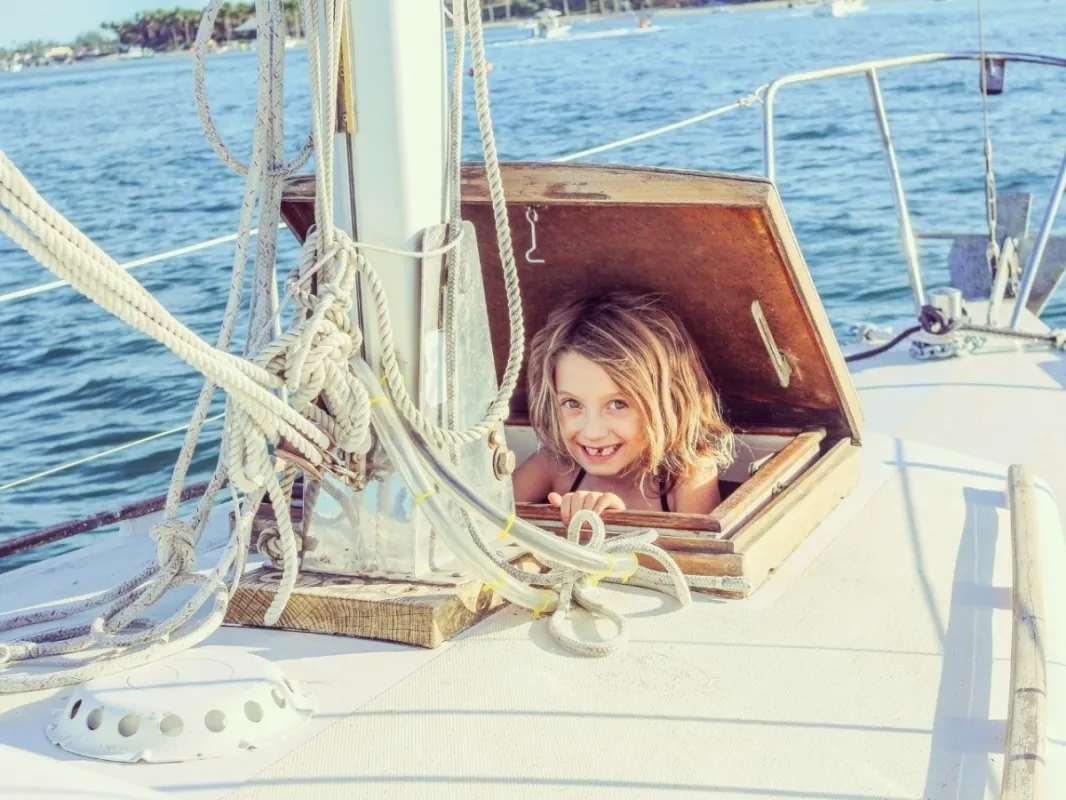 Before you go on a blue cruise, make sure to sit down with your children and set the rules. For example, let's say "not running". You can prevent many accidents with some additions, such as not extending your hands and arms out during travel. Be persistent in enforcing the rules.
Needs
Even though the air temperatures are quite hot in summer, some bays have cool evenings. Take your children's long sleeves or jackets with you. You may encounter allergic reactions, albeit rarely, during your holiday with nature. Or, make sure that you have medications such as creams, sprays or syrups that you may need for conditions such as bee, insect, and fly bites. Many materials you may need for other situations are already available in boats' first aid kits.
Life jacket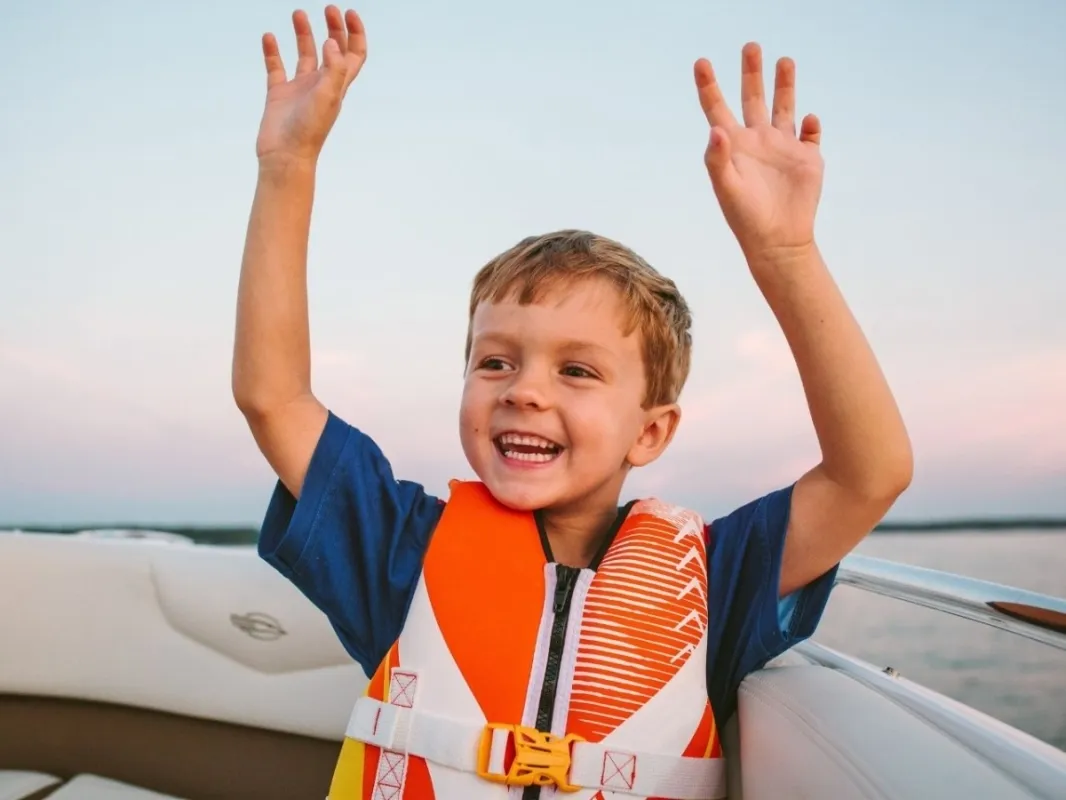 This is one of the most important issues. Be sure to check whether a life jacket suitable for your children is available on the boat. It is extremely important for safety to wear a life jacket while cruising. If life jackets are attached, you can have a more comfortable journey.
Approach
It is extremely important that children are safe when approaching piers or marinas. It is extremely important that the children are in the cabin during this time. At least try to keep them with you and under surveillance.
Drink lots of fluids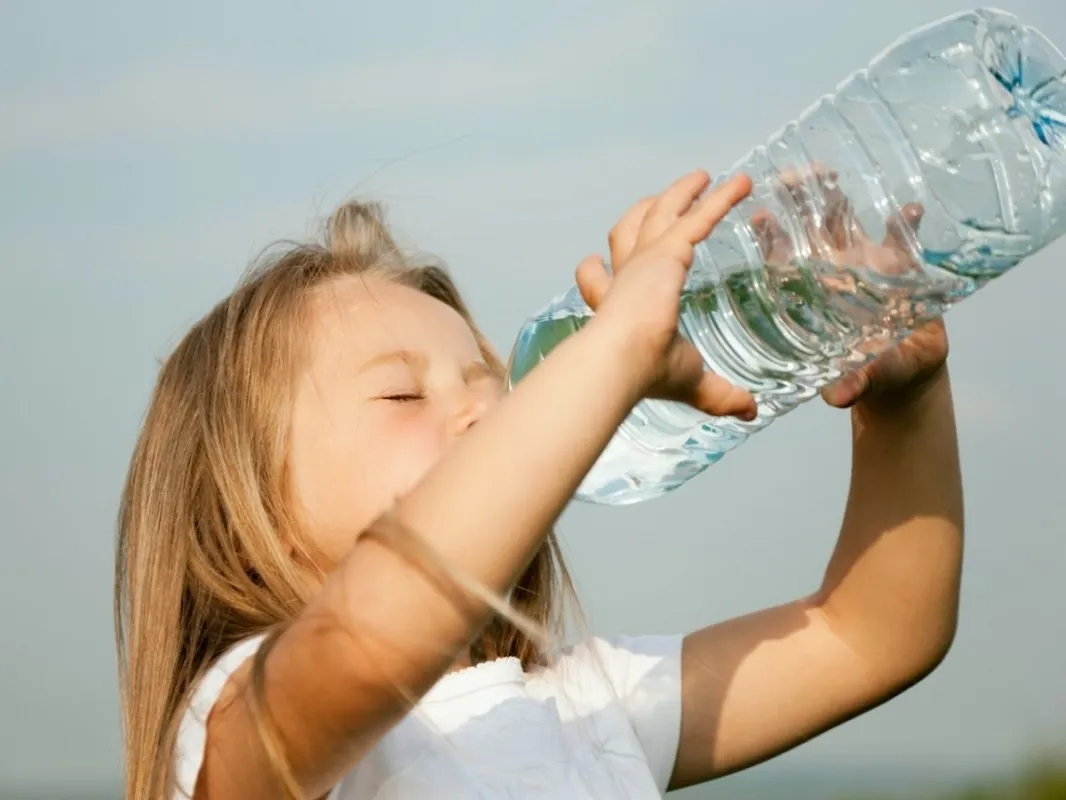 Your children lose a lot of water under the sea and sun, where they are active during the holiday. Make sure they drink water and drink plenty of fluids. Try to keep as much stock of beverages as possible on your boat before you even start your journey.
Activity with your kids
Most of the accidents that children have are caused by their boredom from time to time. Find activities you can do together so they don't get bored. It will make them feel so much better to fish together or let them take the helm from time to time, as it is a place where they will instantly experience what you can teach about nautical.