Holidays are the best times to make up for the time you missed for yourself and your family.
Blue voyages
are undoubtedly the best form of holiday you will spend with your family. The restricted area and the dangers in the blue cruise, which are one of the issues that families are worried about especially for children, can be easily eliminated with a few precautions to be taken. We can list the reasons for you to choose this magnificent boat holiday, where the trio of sea, sand and sun will accompany you on your holiday with the children;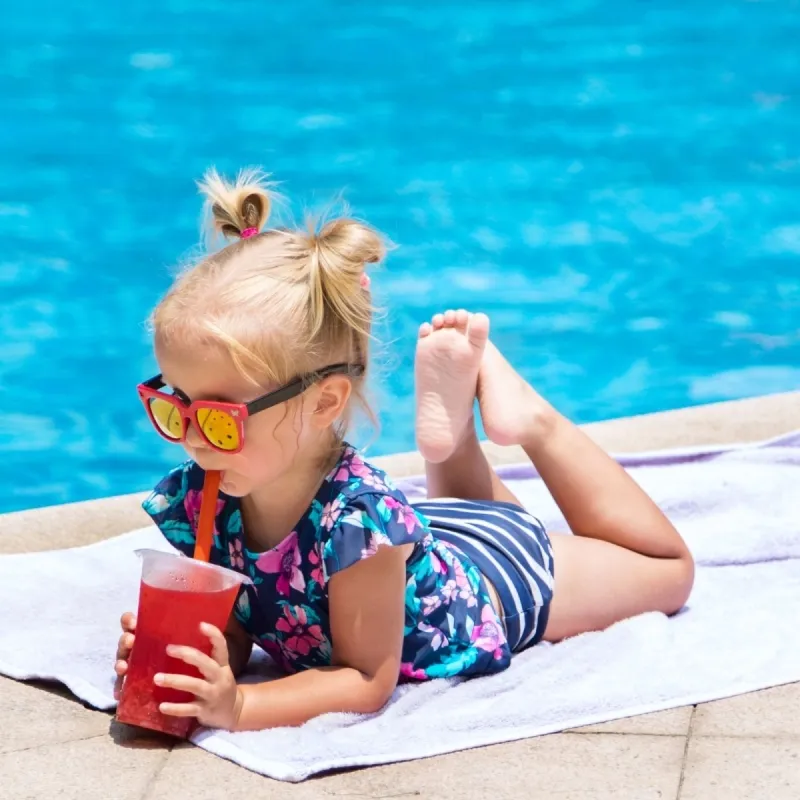 Activities
Get rid of the chaotic city life and spend a wonderful journey with your family on the quiet, turquoise seas covered with magnificent sea and nature views.
Being with your children in activities they can only do at sea (snorkeling, canoeing, wake board, sailing, banana) makes them feel better.
It will also be good for your children to explore new places without being tied to a single place and getting bored, as you stop by a new seaside town or island every day on your journey.
In many bays within the Blue Cruise routes, the night sky is clear and shines like glass. Sleeping on the deck with your children watching the stars in the sky will be an extremely pleasant experience.
One of the children's favorite activities is fishing together. It is very valuable for children to see the fish you catch on your table. Fishing, which they feel in the production process, can turn into a passion for them.
You will quickly realize the positive atmosphere created by this process, which intervened with technology, on their bilateral relations.
Crewed Boat Rentals
With the
crewed boat rental
option, you never have to think about these issues, as the crew on your boat takes care of all the issues such as cooking and cleaning. During your holiday where you enjoy the sea and the sun, you will have the chance to spend more time with your children.
You can find our article on the precautions to be taken on the boat for children
here
.